Concert honors Spaniard music envoy to China
Share - WeChat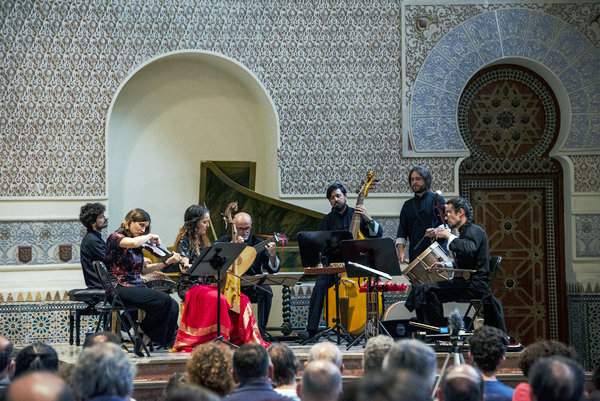 As the Granada International Music and Dance Festival is underway in Granada, a concert was held on July 10 to memorialize Diego de Pantoja, who once went to China as a musician in the Ming Dynasty (1368-1644).
Along with Italian Jesuit priest Matteo Ricci, the musician was the first Spaniard who formally visited the Wanli Emperor in Beijing in 1601.
During his two decades in China, Diego de Pantoja even joined the royal orchestra in the Forbidden City and introduced clavichords and many Western musical instruments to Chinese musicians. He also wrote books about China, leaving a rich legacy in the cultural exchanges between the two nations.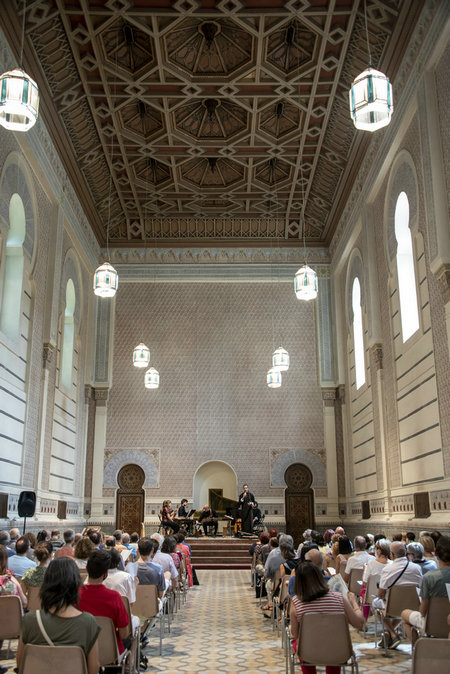 The concert was inspired by the musician's experience in China, featuring a series of works by Western musicians who visited China from the 16th to 18th century.
Performed by Chinese folk and Baroque instruments, the concert recalled the musical exchanges between the East and West 400 years ago.
2021 marks the 450th birthday of Diego de Pantoja. To celebrate the event, the China Cultural Center in Madrid, the Confucius Institute in Madrid and University of Granada jointly held the concert.