Bookstore frequented by revolutionaries reopens in Tianjin
Share - WeChat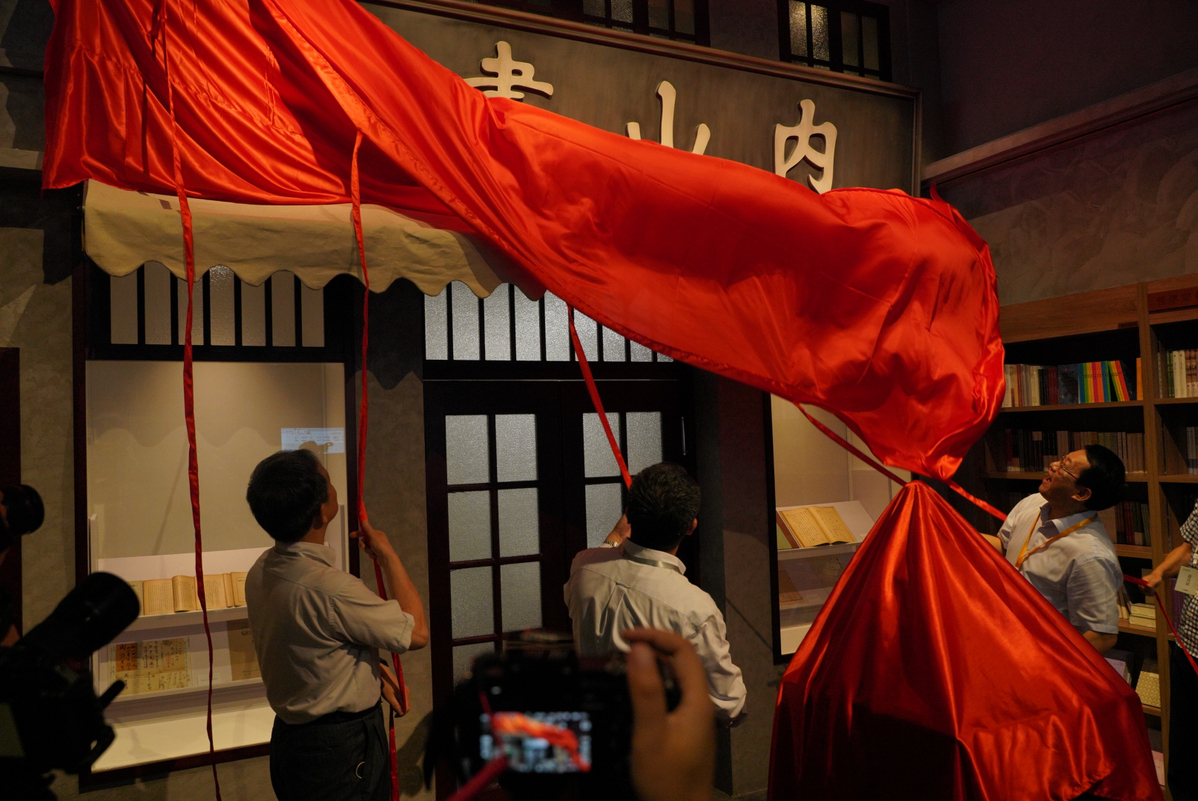 Uchiyama bookstore, founded by Japanese Kanzo Uchiyama in Shanghai in 1917, reopened in the North China municipality Tianjin on Saturday.
The bookstore is famous in China as it was one of the favorite hangouts of Chinese revolutionaries of the day. Lu Xun, Guo Moruo and other left-wing intellectuals were frequent patrons and friends with the owner.
When Lu was being hunted by agents of the then-Kuomintang government, he sometimes hid in the bookstore and was protected by the owner and his wife.
The bookstore was shut down by the Kuomintang government in 1947.
Tianjin Publishing and Media Group was authorized by the Uchiyama family to open bookshops with the brand name in China. After two-year preparation the first store reopened.