Pitch perfect
Share - WeChat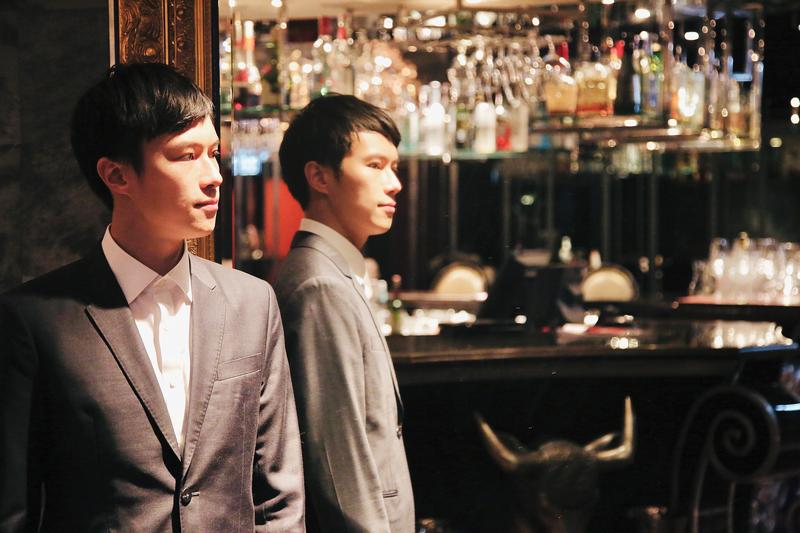 The relatively small size and approachable design of a harmonica could make it look like the instrument is easy to master. But it isn't so. Hong Kong harmonicist Gordon Lee says it's actually quite a complex instrument - one of the very few wind instruments that can be played both by inhaling (musicians call it "drawing") and exhaling (or "blowing").
"Of all wind instruments, the harmonica involves the most number of playing techniques. Since you can play by drawing and blowing, you essentially have to learn twice the number of techniques," Lee says.
While most wind instruments come with only one mouthpiece to play on, the harmonica has a number of chambers, each containing at least one reed, adding to the difficulties in controlling and mastering techniques such as harmonization.
"Some people think of it as a toy, as it will produce a sound when you blow on it. But if you are serious about learning it, you will find out how difficult it can be if you don't know how to control your breathing."