TCM touted for mild virus patients in Cambodia
Share - WeChat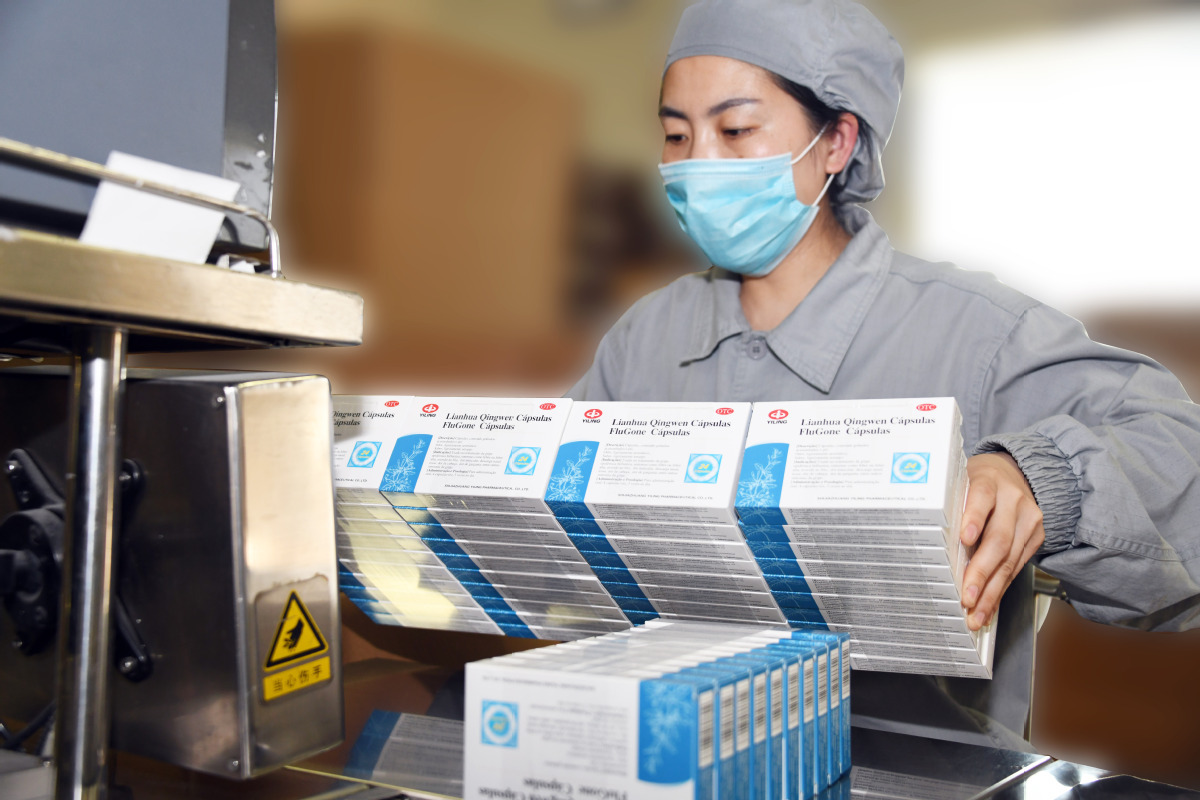 Lianhua Qingwen capsules, a patented traditional Chinese medicine popular nationwide against the coronavirus, was recently selected as part of a home-based treatment for people with mild symptoms in Cambodia.
The capsules were licensed in April by the country's health ministry, Xinhua News Agency reported.
A recommended treatment plan was released on Monday to guide people showing mild COVID-19 symptoms or who are asymptomatic carriers, according to a report by Cambodian media.
Under the regimen, infected adults or children of age 6 or above should take Bromhexine or Cetirizine, two other recommended medicines, or Lianhua Qingwen capsules in cases of nasal obstruction, runny nose or cough.
It said four capsules should be taken three times a day.