Documentary explores the spirit of Tsinghua University
Share - WeChat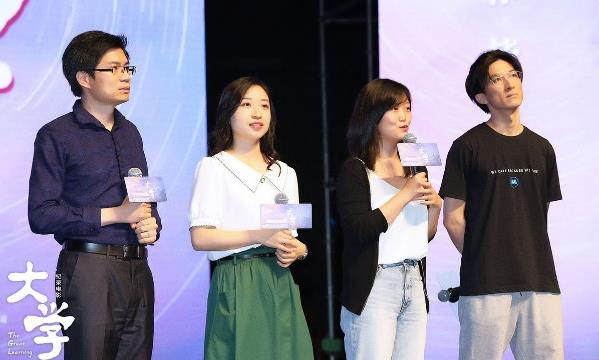 The documentary The Great Learning, which follows four Tsinghua University teachers and students for three years, will open across domestic theaters on July 9.
With the footage spanning 1,000 hours, the documentary turns the lens to a freshman, a doctoral graduate struggling with his career options, a young teacher who returns from the United States to seek an academic breakthrough in China, and a female professor of environmental science who is still devoted to education in her 80s.
Co-directors Sun Hong, Wang Jing and Ke Yongquan as well as the university's professor Yin Hong, who serves as the executive producer, attended a premiere at the university in Beijing on Monday.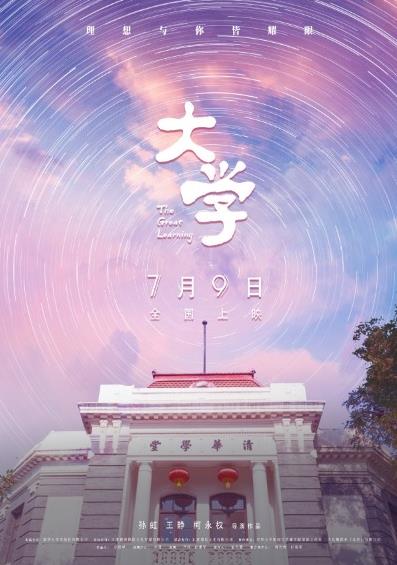 Yin said the film was originally launched as a project to mark the 100th anniversary of the founding of the Tsinghua University.
"To some extent, the documentary exemplifies Chinese people are becoming more confident about the future in accordance with the rise of China," said Yin, also vice-chairman of China Film Association.
He added the documentary is not only aimed to publicize Tsinghua University, but wishes to reflect Chinese intellectuals' aspiring pursuit to serve the country and its people with what they learn from the universities.
Most Popular