White paper: China seeks to learn from others, not impose its system
Share - WeChat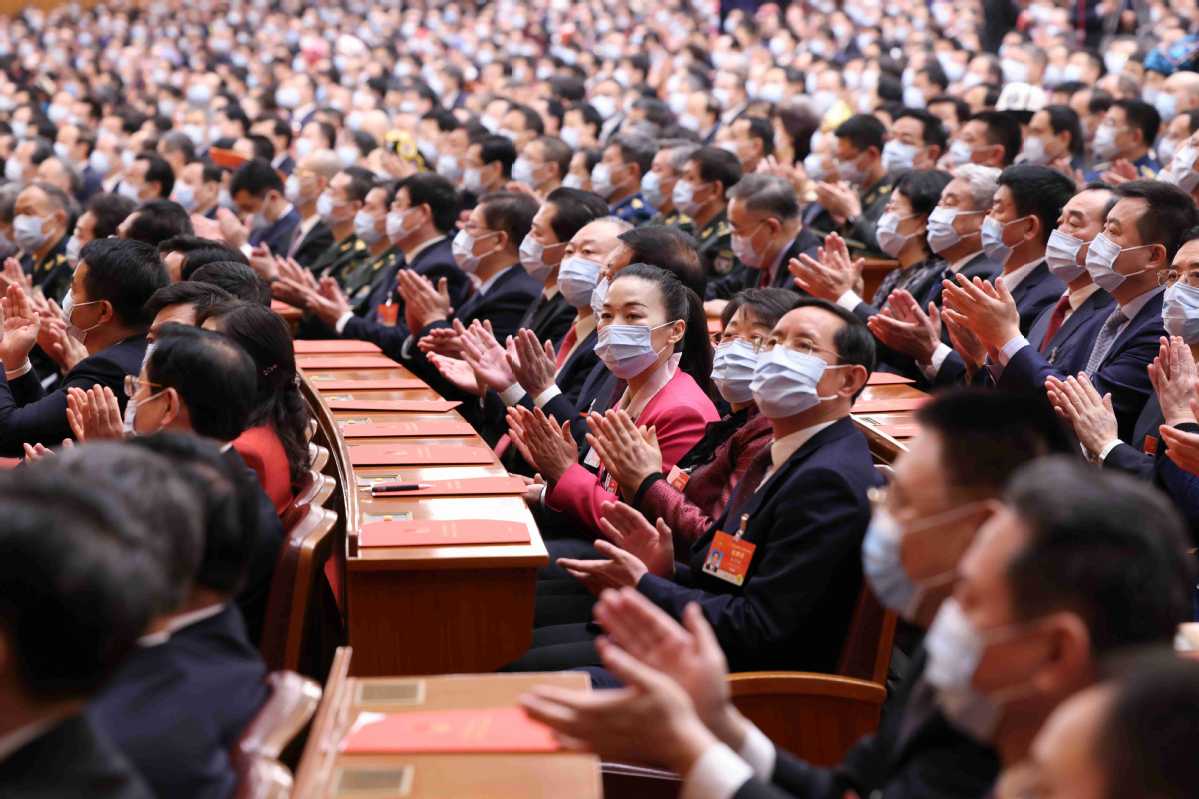 As always, China will learn and draw from the positive experiences of other countries, but will not imitate other political party systems blindly, or impose its own system on any other country, a white paper said.
The system of multiparty cooperation and political consultation under the leadership of the Communist Party of China is a basic element of China's political framework. The unique political modal has displayed unquestionable strength and vitality in China's political and social life, according to the white paper titled "China's Political Party System: Cooperation and Consultation" which was released on Friday.
In addition to the CPC, there are eight other political parties and prominent individuals without affiliation to any of the political parties in China's political party system. Also, a multiparty cooperation system was formed so the CPC can exercise state power and the other parties participate fully in the administration of state affairs, said the white paper published by the State Council Information Office.
"The system represents the fundamental interests of the people of all ethnic groups and social sectors rather than only a selected few or the vested interests," Xu Yousheng, vice-minister and spokesman of the United Front Work Department of the CPC Central Committee, said at the new conference after the white paper was released.
"It can prevent political parties from acting in their own interests or the interests of the classes, regions and groups they represent and dividing the society," Xu said.
Through consultations between political parties, participation and deliberation in the administration of state affairs, democratic oversight, and other standardized institutional procedures and arrangements, the system pools ideas and suggestions to ensure informed and democratic decision-making, the white paper said.
China respects the right of other countries to choose a political party system best adapted to their own realities. Based on equality and mutual respect, China is willing to strengthen cooperation and mutual learning with other countries, promote democracy on the international stage, and eventually build a global community of shared future, it added.