Stuck in Philippines, Chinese woman adapts to life
Share - WeChat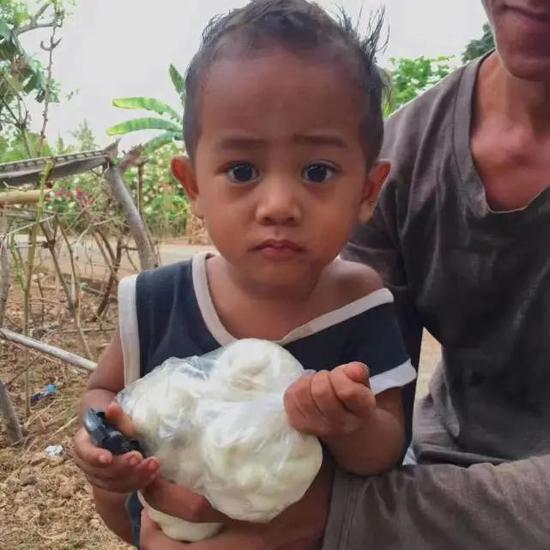 When a woman named Hong Silan boarded the plane to Cebu, the Philippines, from Xiamen, Fujian province, in January last year, she didn't expect to be stuck on a small island for more than a year.
Hong, 25, had planned to look for a job in Australia after a short period of English language study in Cebu, the Philippines, which she found cost less than in other English-speaking countries. But when she started her language course at a holiday resort on Camotes Island, the COVID-19 pandemic exploded around the world.
In March 2020, Australia imposed an entry ban on noncitizens and nonresidents intended to curb the spread of the virus. The Philippines also suspended all the passenger ship services.
As she couldn't travel to Australia, Hong tried her best to get a plane ticket back to China, but she found that flights were canceled because of the pandemic.
"There was also lots of fraudulent information to attract people who wanted to return China as soon as possible," she said. "So I gave up the idea and decided to stay on the island."
"Fortunately, it was quite safe, and there are no confirmed or suspected cases of COVID-19 so far," she said. "I have received lots of help from local residents."
The owner of the hotel where Hong lives decided to provide free room and meals.
"Filipinos are always happy to help others," he said. "In return, she also does some work at the resort to help us, such as teaching our staff Chinese."
Before coming to live on the island, Hong loved online shopping, makeup and skin care. But over the past year, she said, her material desires lessened.