Drugs at reduced prices now available at 84,000 locations
Share - WeChat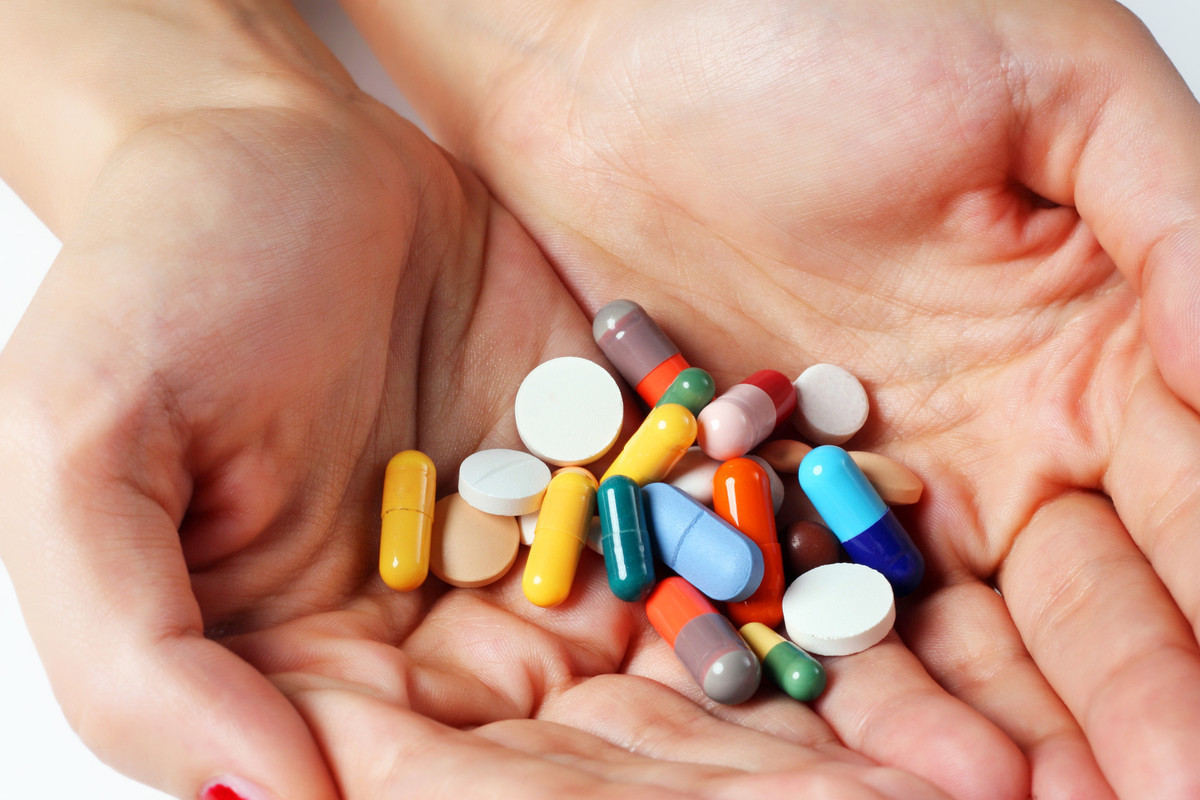 The National Healthcare Insurance Administration said on Friday that 92 drugs whose prices have been reduced through negotiations with drugmakers are now available in 84,000 designated facilities.
About 62 percent, or 52,000, of them are retail pharmacies, and the remaining are medical centers, the administration said.
Detailed information on the list of designated institutions can be accessed on the official mobile application of the administration and its website.
It is the second time that the administration has published the list of drugstores or hospitals where selected drugs in its price negotiation program are available, in an effort to address concerns that these less costly medications are not sold at hospitals and thus cannot truly benefit patients.
The first list, released on April 30, contains 19 drugs that are available at 1,417 medical centers and 1,907 drugstores, said the administration.
Zhang Xifan, an official at the administration, said that the number of institutions where more affordable drugs are available has increased rapidly.
"Anti-cancer drugs and medications for chronic diseases are more accessible than drugs treating infections, orthopedics condition or parenteral nutrition," he said.
Zhang added that availability of Western medicines is also better than that of traditional Chinese medicine. In general, these drugs are more available in East China, compared with central and western regions.
The administration said it will update the list regularly in the future.