Reality show teaches job-seekers about workplace culture
Share - WeChat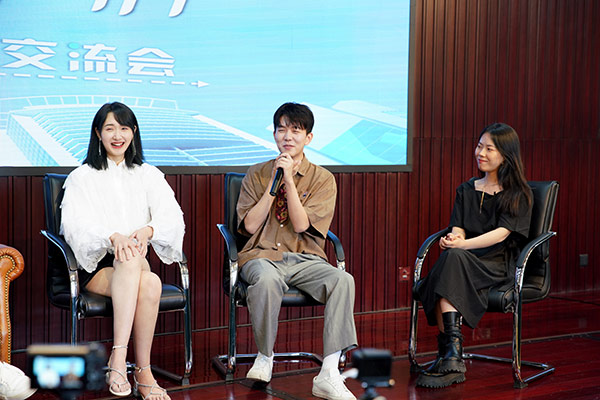 A reality show gathering several students and individuals with little or no work experience to take internships at two different types of companies has aired on Mango TV recently.
The reality show, titled Newcomers, has invited Dong Mingzhu, chairwoman of Chinese home appliance manufacturer Gree Electric Appliances and Zhang Han, an actor and a founder of a startup in the entertainment industry, to interview young candidates and choose some to work in the two companies as interns.
The show aims to help viewers, among which number many young job hunters, know more about the code of conduct in workplaces.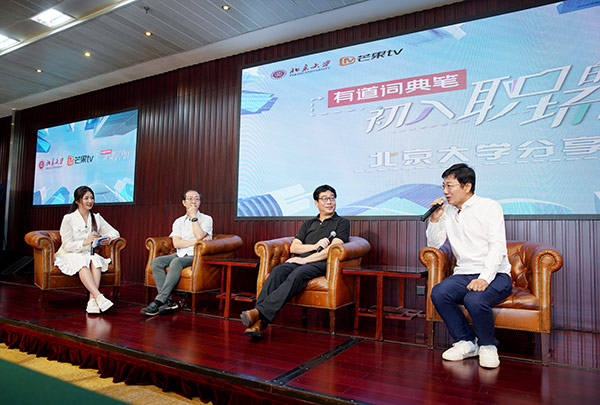 On June 11, a salon was held by the reality show's production unit in Peking University, where some critics, professors and the young interns in the show came to share their understandings about the program or what they experienced in the show. Yin Hong, a film and cultural critic and professor at Tsinghua University, said the program presents the two-way exchanges between employers and employees which are invaluable and can be used as references for some HR departments.
Most Popular