Museum's night magic captured
Share - WeChat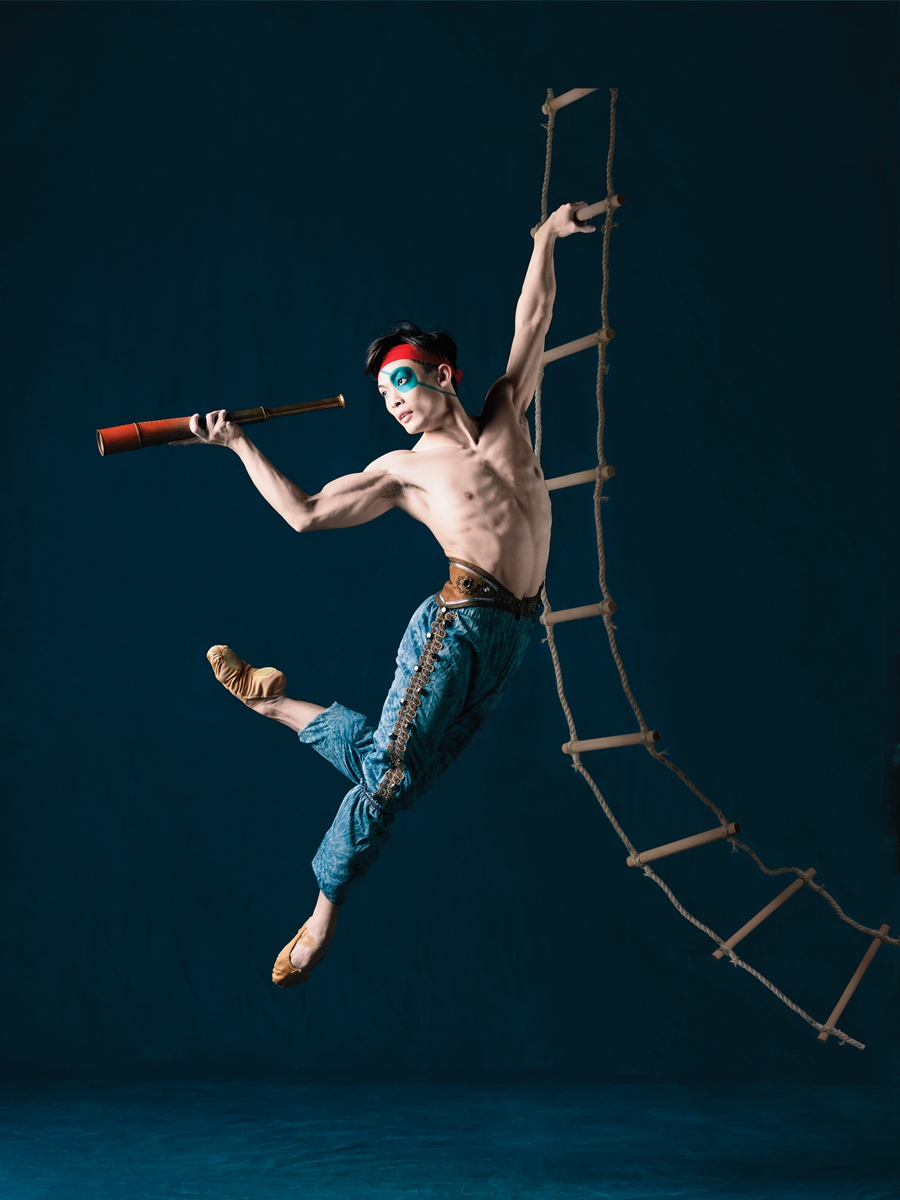 Imagine spending a night at an art museum. Darkness envelops you. Strange sounds. May just be faulty plumbing but it could be...
The imagination runs wild. Magic happens when all the paintings come alive. Set to stirring music with portions of the paintings animated, a new theatrical production, Tan Yuanyuan And Her Friends-Magical Night at the Art Museum, is a unique and immersive experience that offers a parallel way to appreciate art: music, dance and paintings.
With Tan, who is the San Francisco Ballet's first Chinese principal dancer, as its artistic director and co-choreographer, the production will be staged at Tianqiao Performing Arts Center in Beijing on June 4 and 5, before going to tour nationwide for two months.
"Audiences here are unique and you can tell that they've seen all those world-class performances. As their tastes are of a high standard, we want to come up with something new to show them," says Tan, who co-initiated the project last year.