Experts warn risks ahead as US COVID-19 death toll surpasses 600,000
Share - WeChat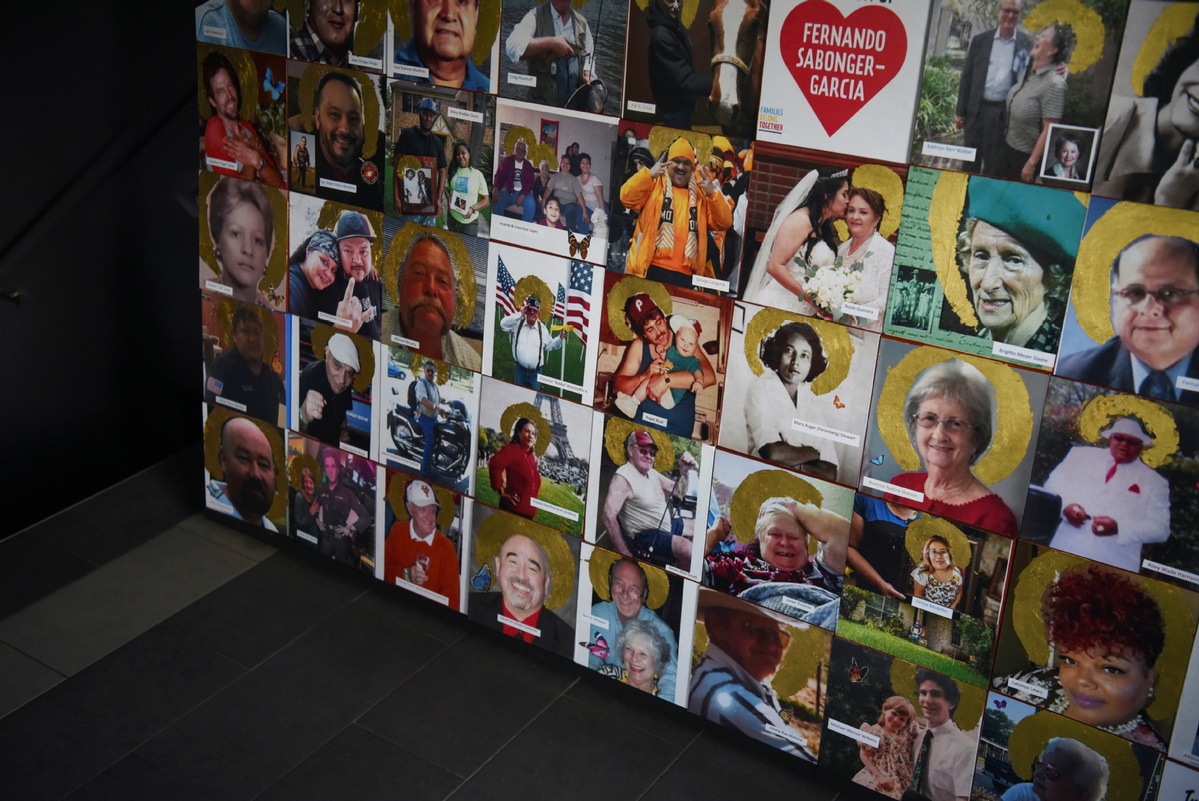 As vaccination rates continue to rise, the growth rates of new infections and deaths will continue to decrease, he said.
About 43.9 percent of the US population have been fully vaccinated against COVID-19 as of Tuesday, and 52.6 percent of the population has received at least one dose, according to data of the CDC.
US President Joe Biden has set a national goal to have 70 percent of the US population get at least one shot by the July 4 holiday.
But the goal is expected to fall short as COVID-19 vaccination rates decrease from spring highs, said a CNN report.
Less than half of adults living in Alabama, Louisiana, Mississippi, Tennessee and Wyoming have received one dose of COVID-19 vaccine, according to CDC data.
The loosening of restrictions and decreasing of vaccination rates may leave some areas vulnerable to potential pandemic hotspots and risking the progress the nation has made.