Experts warn risks ahead as US COVID-19 death toll surpasses 600,000
Share - WeChat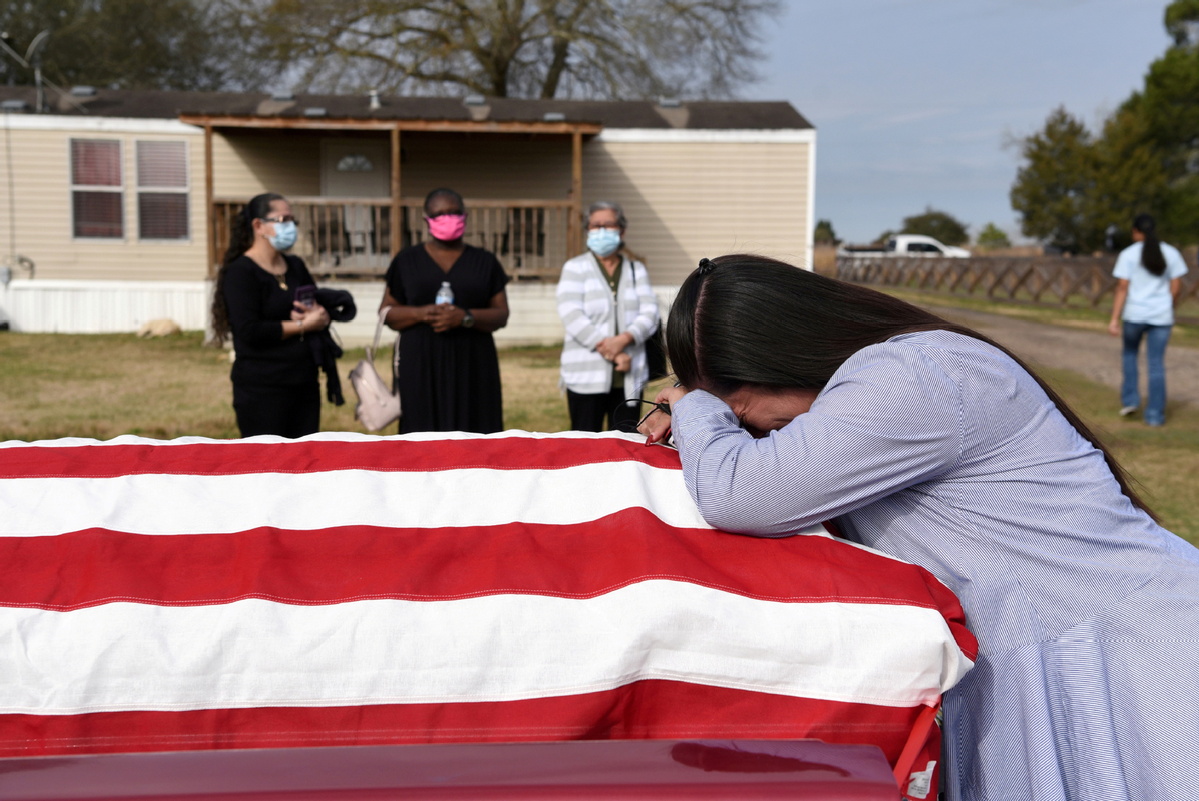 According to the new health order released by the California Department of Public Health, almost all industry and business sectors may return to usual operations with no capacity limits or physical distancing requirements. Masks are no longer required for fully vaccinated individuals in most public settings.
Along with the vaccination rollout nationwide, the United States has witnessed continuous drops of new infections, deaths and hospitalizations since the peak in January, according to data of the US Centers for Disease Control and Prevention (CDC).
Zhang Zuofeng, professor of epidemiology and associate dean for research with the School of Public Health at the University of California, Los Angeles, told Xinhua that both the incidence and mortality rates of COVID-19 have dropped over 90 percent compared with those in January this year.