Experts warn risks ahead as US COVID-19 death toll surpasses 600,000
Share - WeChat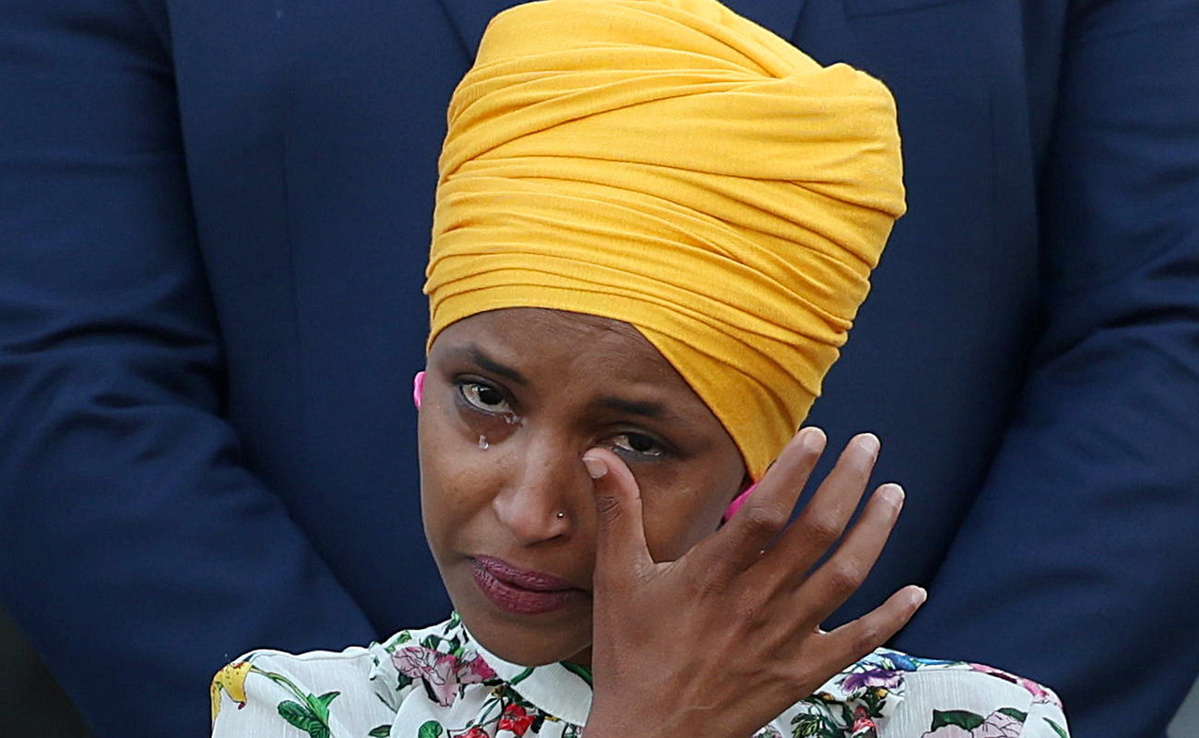 WASHINGTON - Experts have warned of the potential risks of emerging highly transmissible COVID-19 variants as the United States reached the grim milestone of 600,000 coronavirus deaths on Tuesday.
The milestone is a sobering reminder that hundreds of Americans are still dying each day even as the nation begins to enter its "new normal", said an ABC report.
With the nationwide case count topping 33.4 million, the death toll across the United States rose to 600,012 as of 12:22 pm local time (1622 GMT), according to the Center for Systems Science and Engineering (CSSE) at Johns Hopkins University.
California topped the national death toll list, standing at 63,191. New York reported the country's second largest deaths of 53,558, followed by Texas with 51,940 deaths and Florida with 37,265 deaths, the CSSE tally showed.
The milestone came as more US states are on their ways to full reopening. New York and California dropped nearly all COVID-19 restrictions on Tuesday.