27 Gansu officials held accountable for marathon deaths
Share - WeChat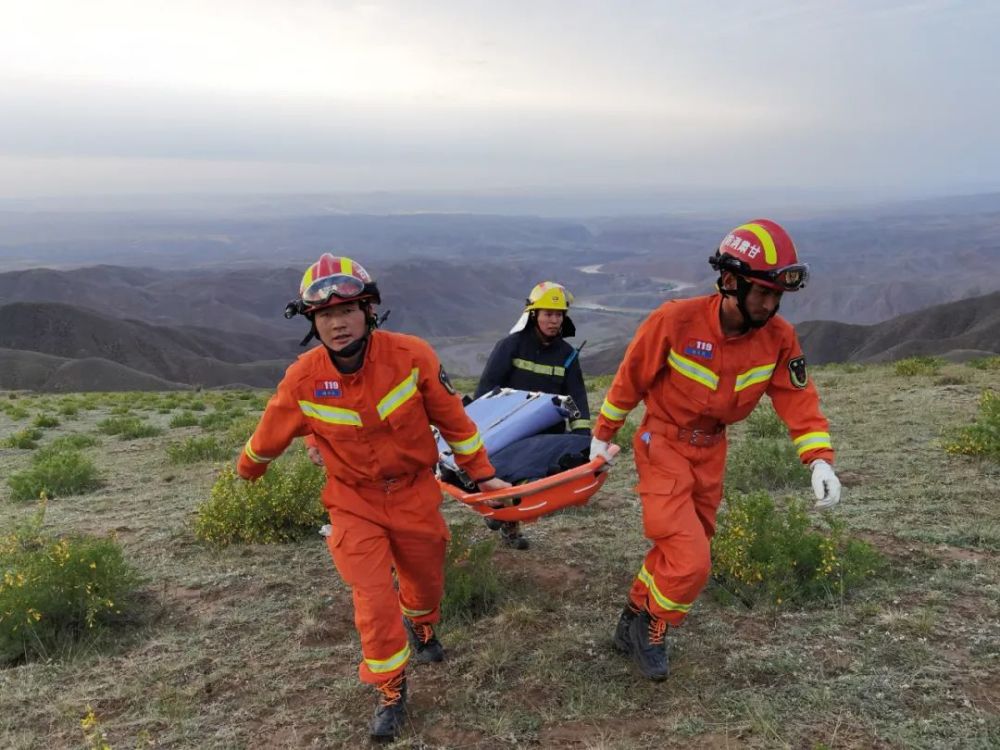 Twenty-seven officials in Gansu province were held accountable for an ultramarathon tragedy that led to 21 deaths due to extreme weather in May, the provincial discipline inspection and supervision departments said on Friday.
Punishments handed down included dismissals, demotions and disciplinary warnings. Two of the officials are being investigated for suspected duty crimes, according to a statement issued by the Gansu Provincial Commission for Discipline Inspection and the provincial Supervisory Commission.
Twenty-one competitors, including elite Chinese runners, died during the 100-kilometer mountain race in Baiyin, Gansu, on May 22 when they were caught in freezing temperatures, rain and high winds.
Li Shouwei, deputy head of the Gansu discipline commission, said during a news conference on Friday that both the Party committee in Baiyin and the Baiyin government failed to perform their host duties, and problems involving bureaucratism and formalism were prominent.
The city's Party secretary, mayor and vice-mayor received Party disciplinary or administrative punishments, including a warning within the Party, according to the statement.
Li said that as organizers, the Party committee and the government of Jingtai county and the Baiyin Sports Bureau didn't take serious responsibility for the safety of the event, resulting in a lack of emergency response and ineffective rescue efforts that led to heavy casualties.
According to the statement, Li Zuobi, the former Party secretary of the county, was primarily responsible for the event, but he wasn't punished since he had died after the incident. Zhang Wenling, deputy Party secretary and head of the county government, was removed from office.
The management committee of the Yellow River Stone Forest in Baiyin that was in charge of holding the marathon was found to have violated the bidding rules, which resulted in an unqualified company running the event.
The committee failed to supervise the implementation of safety assurance, medical aid and emergency rescue measures. It didn't carry out risk assessment for the event and failed to pay attention to meteorological warnings or take effective contingency measures, the statement said.
Ding Keya and Luo Wentao, director and deputy director of the management committee, respectively, have been detained for serious violations of discipline and law and suspected duty crimes. They will be punished in accordance with the law after the investigation is concluded, the statement said.