Tencent seeks to tell better stories about China
Share - WeChat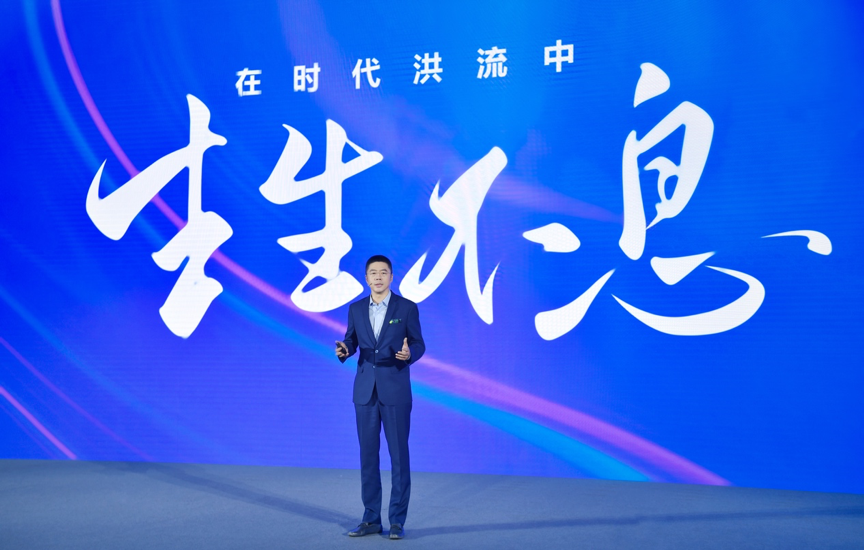 A cohort of cultural and entertainment businesses under Tencent held a conference on Tuesday in Shanghai to explore ways to better record histories and tell stories about China.
During the Tengyun Summit 2021, Edward Cheng, Tencent vice-president and CEO of its online literature arm China Literature, charted three courses to make advancements in Neo-Culture Creativity, a concept the company officially introduced three years ago.
"In terms of content, Neo-Culture Creativity should take root in traditional culture, delve into local IPs and tell China stories well," he said during the meeting.
Cheng also proposed the establishment of an ecosystem to incubate new ideas and foster content co-creation, and stressed the importance of using technologies to empower and educate readers.
The conference invited 27 guest speakers from home and abroad who shared their insights on the integration of technology and humanities, activating traditional cultures, and ways to tell China stories.