China's retail sales of passenger cars down in May
Share - WeChat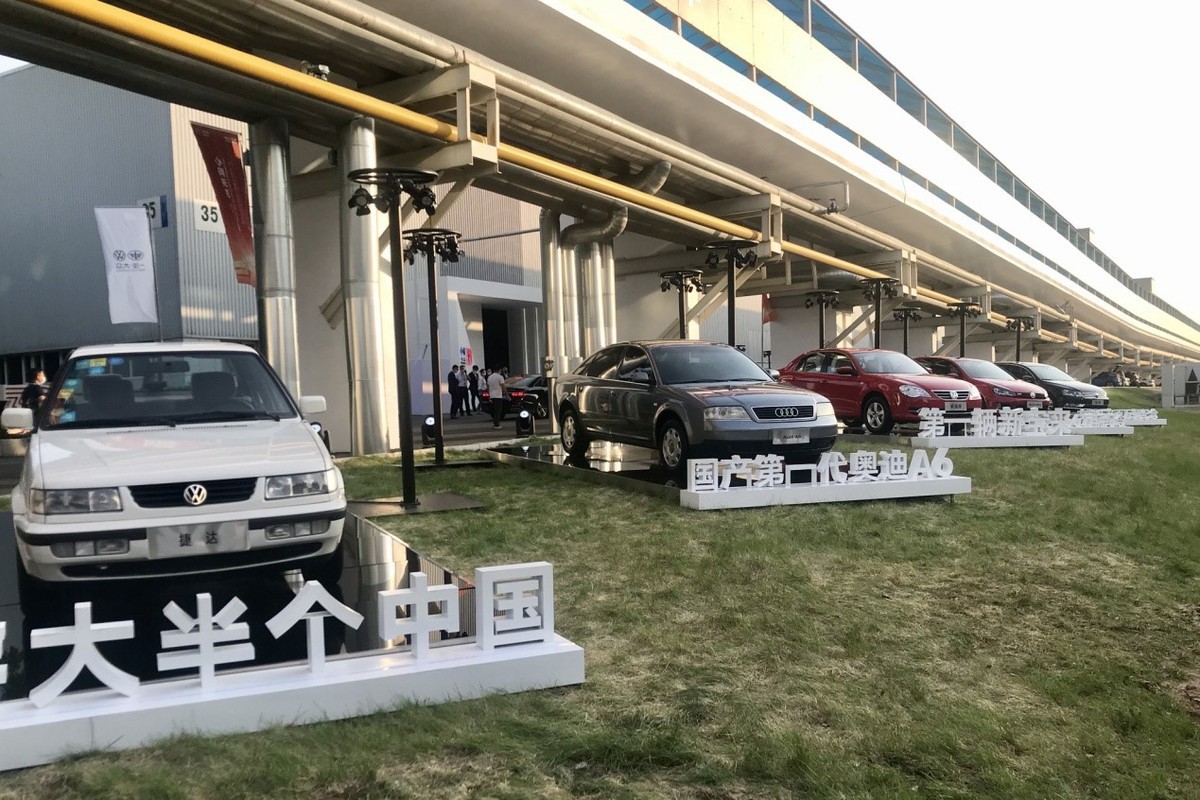 Retail sales of passenger vehicles, including sedans, sport-utility vehicles, and multipurpose vehicles stood at 1.58 million units in May, down 2.6 percent year-on-year and 4.8 percent month-on-month, data by the China Passenger Car Association (CPCA) showed.
Among the top 10 ranking, four carmakers registered a year-on-year decline, and four posted a month-on-month decline, as some automakers even saw a double-digit decline, according to the association.
The domestic auto market registered both declines on a yearly and monthly basis last month, which is partly attributed to objective factors, the website autochat.com.cn reported.
For example, the Shanghai Auto Show and the May Day holiday drove the auto market sooner than planned, the month of May had fewer legal workdays compared with the previous month, and there were scattered cases of COVID-19 in some areas in China and auto chip shortages.
FAW Volkswagen, SAIC General Motors and SAIC Volkswagen still grabbed the top three spots, with FAW Volkswagen selling 168,000 vehicles, down 7.7 percent year-on-year.
In terms of Chinese-owned brands, Geely, Changan Auto and SAIC-GM-Wuling all entered the top 10 rankings. Last month, Geely sold 86,000 vehicles, down 18.9 percent year-on-year and 6.5 percent month-on-month. In the first five months, Geely delivered 530,000 vehicles, completing 35 percent the 2021 full-year sales target (1.53 million).
As to Japanese brands, Dongfeng-Nissan sold 88,000 vehicles, down 16.1 percent year-on-year and 13.7 percent month-on-month. Dongfeng-Honda, with a total of 66,000 vehicles sold, also joined the top 10 ranking. The automaker registered a 1.2 percent growth year-on-year, however, compared with the previous month's 85,000 units, it represented a 22.4 decline, the biggest decline in the top 10.
Though the COVID-19 and chip crisis have an effect on the auto market supply in the first half of this year, auto demand is just delayed, not disappearing, the website said quoting a research report. Meanwhile, electrification and intelligence have gained the attention of consumers, and will see rapid development in the future.