Growth engine for auto world
Share - WeChat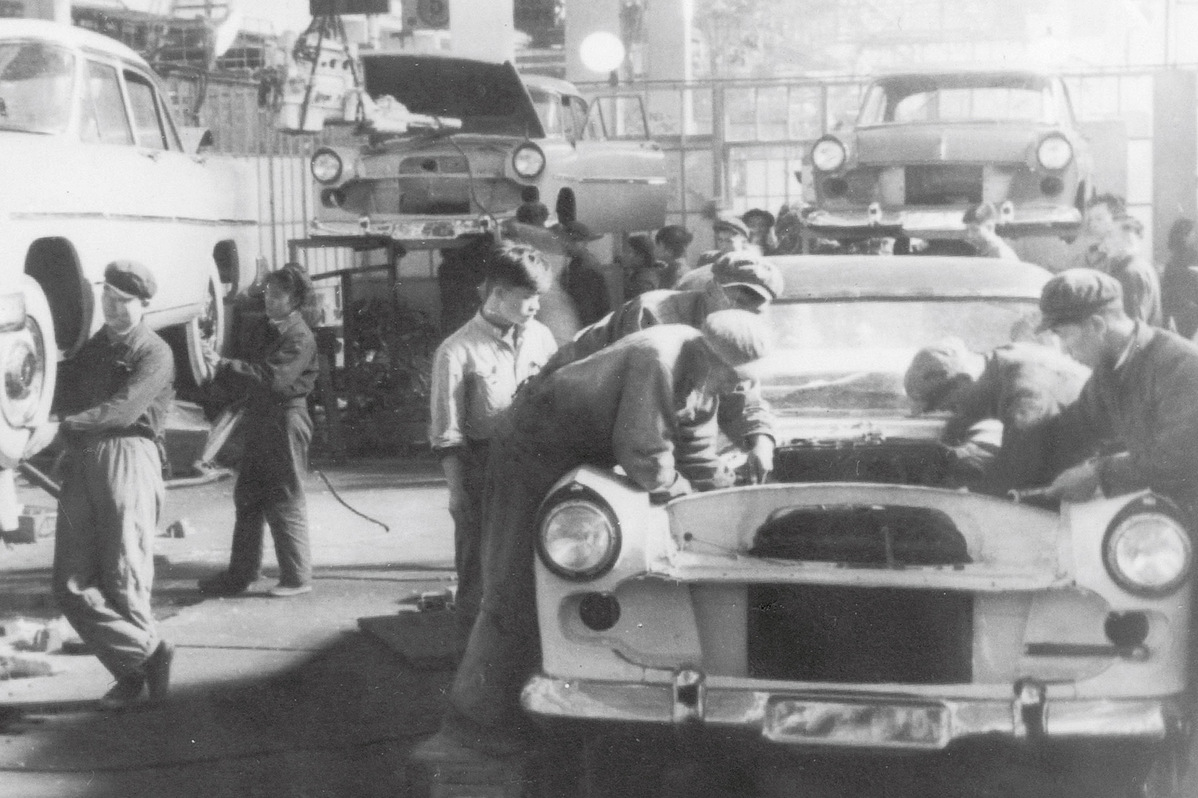 Editor's note: To celebrate the 100th anniversary of the founding of the Communist Party of China, China Daily is publishing a series of stories on the changes and developments in various fields and industries.
Country emerges as beacon of hope for carmakers amid slowing sales worldwide
There is no doubt that China is the growth engine for the global auto industry, considering that it accounted for sales of 25.31 million vehicles last year or around one-third of the total worldwide.
Senior executives from Volkswagen to Toyota have acknowledged China's contribution at their annual meeting speeches. The China market has helped soften their COVID-19-induced sales declines.
Luxury marque Bentley saw record deliveries in its 101-year history, thanks to sales in China, which accounted for over a quarter of its deliveries worldwide, offsetting slumps in Europe and the Middle East.
However, that was not always the case. For decades after the founding of the People's Republic of China in 1949, the country's auto industry remained underdeveloped, with an almost negligible market.
The continuous growth of recent decades, which has been the envy of other countries, was unleashed step by step as China opened up the sector and international carmakers played their part, said experts.
The country's first vehicle, a Jiefang truck, rolled off the FAW assembly line in 1956, and two years later the first famed FAW Hongqi limousine for State leaders came out. They were joined by another two to three models in the next two decades.
The first turning point came in 1978. After the reform and opening-up policy was introduced, China considered building a sedan production line in Shanghai. Back then, China's annual vehicle production capacity was 150,000 units, including around 3,000 sedans.
The aim was primarily to sell the cars overseas to earn foreign exchange for China's economic development, and a number of foreign carmakers were soon contacted, said Zhang Xiaoming, a senior auto reporter at Shanghai's Wenhui Daily.