Red tourism sites add to region's glow
Share - WeChat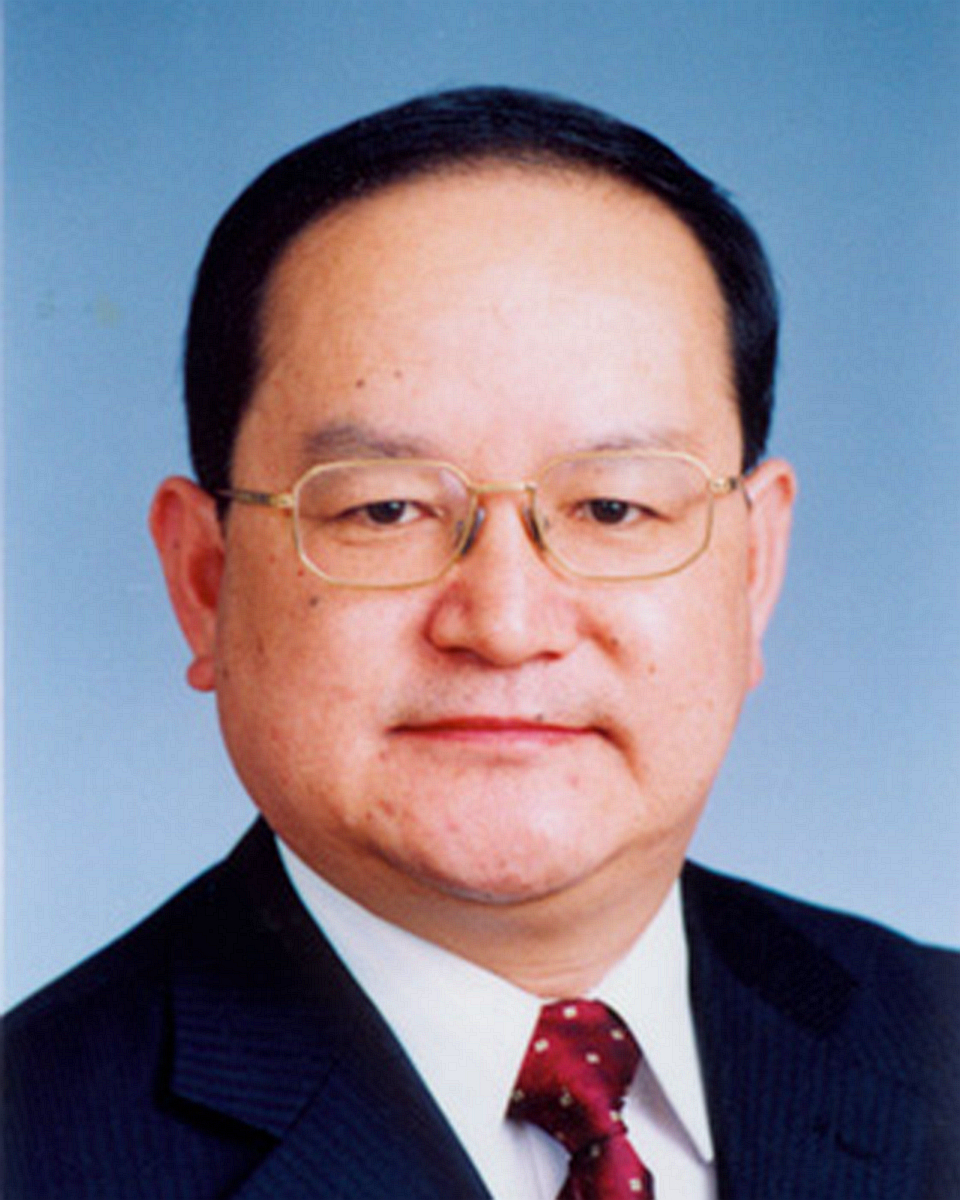 It improves people-to-people exchanges between ASEAN nations and China as well as between Laos and China, Somphong said.
The 15 participating countries of the RCEP account for about 30 percent of the global population, global gross domestic product and global trade.
In 2020, the number of rail trips originating or terminating at Beibu Gulf ports in Guangxi reached 4,607, more than double the previous year.
Container throughput by gulf ports experienced soaring growth, increasing by 32 percent, the highest of all major coastal ports in China, to 5.05 million twenty-foot equivalent units, the standard size for shipping containers.
The gulf ports collectively represent the second-largest port operation in South China after the Port of Guangzhou, and now feature shipping routes to all the major ports of ASEAN nations and more than 200 ports in 100 countries and regions.
The China (Guangxi) Pilot Free Trade Zone, launched in 2019, has attracted about 19,000 companies from home and abroad, and its foreign trade reached 158 billion yuan ($24.2 billion) last year.
The zone plans to add more leading companies in high-end manufacturing, modern services and cross-border cooperation, according to the local government.
Guangxi will also carry out the strategy of innovation-driven development and enhance the autonomous region's strength through industry, Lu said.
Efforts will be made for technical breakthroughs in key industries, such as automobile, machinery and electronic information, and innovation-based entrepreneurship will be encouraged, he added.
In 2020, more than 2,300 projects covering health, big data, logistics, new manufacturing, new materials and new energy were signed in Guangxi. Altogether, they involve an investment of 3.4 trillion yuan.
They are expected to provide important support to Guangxi's modern industry system.
Guangxi will also speed up green development in the 14th Five-Year Plan period and will continue to promote environmental protection, accelerating the green transformation of key industries.
"We will vigorously develop a low-carbon economy, circular economy and ecological economy, and strive to turn ecological advantages into developmental advantages," Lu said.
The Fangchenggang Nuclear Power Plant has remarkably reduced the carbon footprint of Guangxi.
The power plant, which is able to generate 15 billion kWh of electricity every year, has cut the region's carbon dioxide emissions by 11.9 million metric tons, the equivalent of what 32,500 hectares of forest can absorb in a year.
The region has made great strides in emerging industry development. It has strengthened integration of sea and land industry chains, and boosted development of strategic emerging sectors.
The local government has also optimized the environment for the development of emerging industries. By 2022, the GDP from the seaward economy, which seeks to develop industries based on ocean resources, such as heavy marine industries and deep-sea fish farms, is expected to reach 460 billion yuan, accounting for 20 percent of the region's GDP in 2022, up from 15 percent in 2019.