China Culture Palace lists events at Dubai Expo
Share - WeChat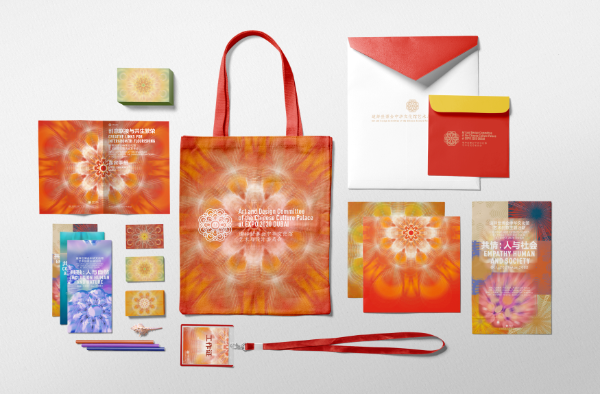 The organizing committee of China Culture Palace recently released its program of creative events at Expo 2020 Dubai, which was postponed from Oct 1 due to the pandemic.
The program will show China's rising cultural powers in art, creativity industry, education, technology and science.
The theme of the program is "Creative Links for Intergrowth Flourishing", discussing new possibilities for the exchanges between the East and the West, the humankind and nature, and men and technology in the post-pandemic time.
Events to be held under the program include a themed carnival, contemporary art exhibitions, demonstrations of Chinese lifestyles and fashions, to name a few.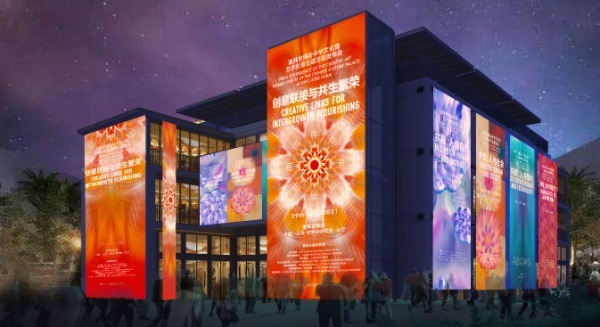 Most Popular