Growing from strength to strength
Share - WeChat China Daily at 40: Building global brands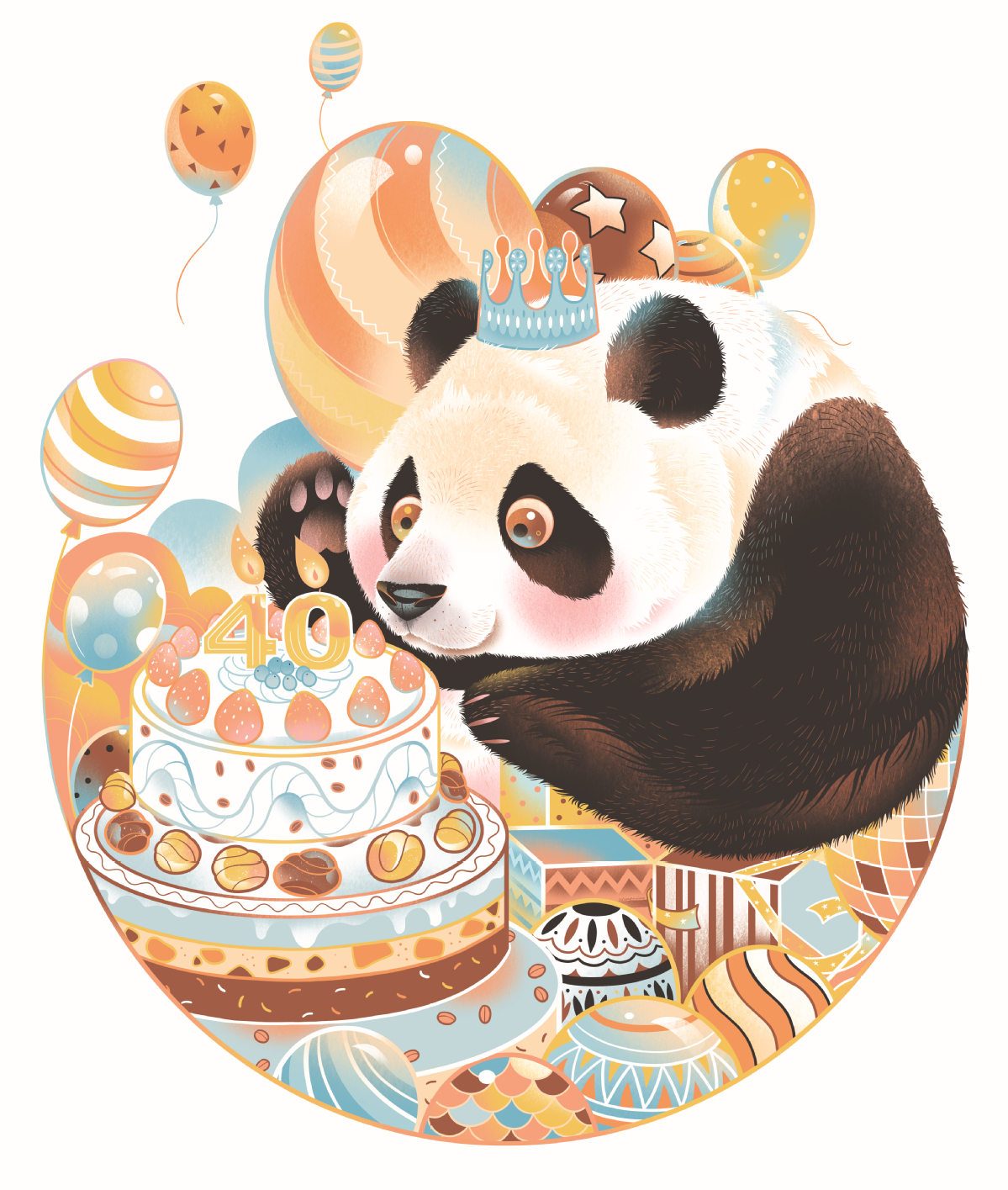 China Daily is fortuitous to have been born at the beginning of the country's reform and opening-up, to grow with the country's development, and now have great opportunities and responsibilities as China enters the New Era.
As the largest and most influential English-language media in China, it serves a vital role in telling the world about China, providing valuable insight into the world's second-largest economy.
It is more determined than ever to, through good journalism, be the channel of communication between China and the world, to promote friendship between the Chinese and people elsewhere, and to contribute to peace and prosperity of our global village.