21 runners die in extreme weather during mountain race
Share - WeChat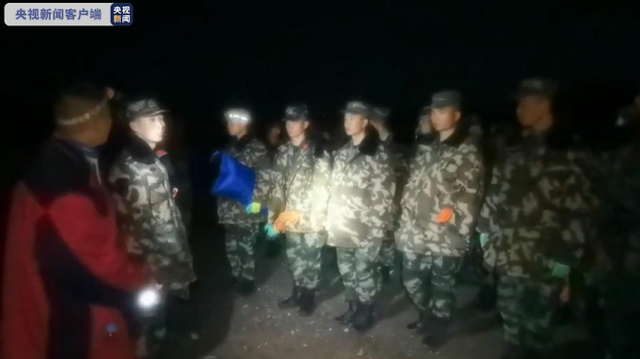 Twenty-one marathoners-some among China's most promising athletes-died in extreme weather during an annual mountain ultramarathon in Baiyin, Gansu province, local authorities said on Sunday.
Another eight were hospitalized for minor injuries, and the rest were rescued safe and sound.
The tragedy came after a round of hail, freezing rain and high winds caught 172 lightly dressed marathon runners off guard on Saturday as they were racing across winding mountainous tracks in the central part of Gansu.
Local officials said temperatures fell sharply at around 1 pm, when most participants were 20 to 30 kilometers into the 100-km race.
The race was immediately halted as many runners began showing symptoms including reduced body temperature, they added.
Weather information published ahead of the event on the race's WeChat account indicated that Saturday would be cloudy, with temperatures ranging from 9 to 19 C.
Among the victims was Liang Jing, a 31-year-old celebrated figure in the Chinese cross-country marathon scene.
Liang from Anhui province shot to stardom seven years ago after finishing a 150-km race in 12 hours.
In recent years, he emerged as a legendary figure by sweeping major domestic marathon prizes.
Huang Guanjun, a gold medalist in a 2019 national game for disabled people, also died in the mountainous terrain, which has an average altitude of 2,000 meters, according to news outlet thecover.cn.
The 34-year-old, who was hearing-and speech-impaired, finished a marathon in less than 2 hours, 39 minutes at the 2019 national games for disabled people.
Zhang Xiaotao, a participant who survived Saturday's race, said he had climbed to an altitude of about 2,000 meters when freezing rain hit a couple of runners who were several hundred meters apart, with many dressed only in shorts and vests.
The runner, who is from Henan province, said they were soon dispersed by a gale and lost sight of each other. He lay on the ground half-conscious for about two hours before being taken to a cave by a local farmer.
"The farmer helped me undress and wrapped me in quilts until I regained consciousness," he told Xin'an Evening News, a newspaper based in Anhui province.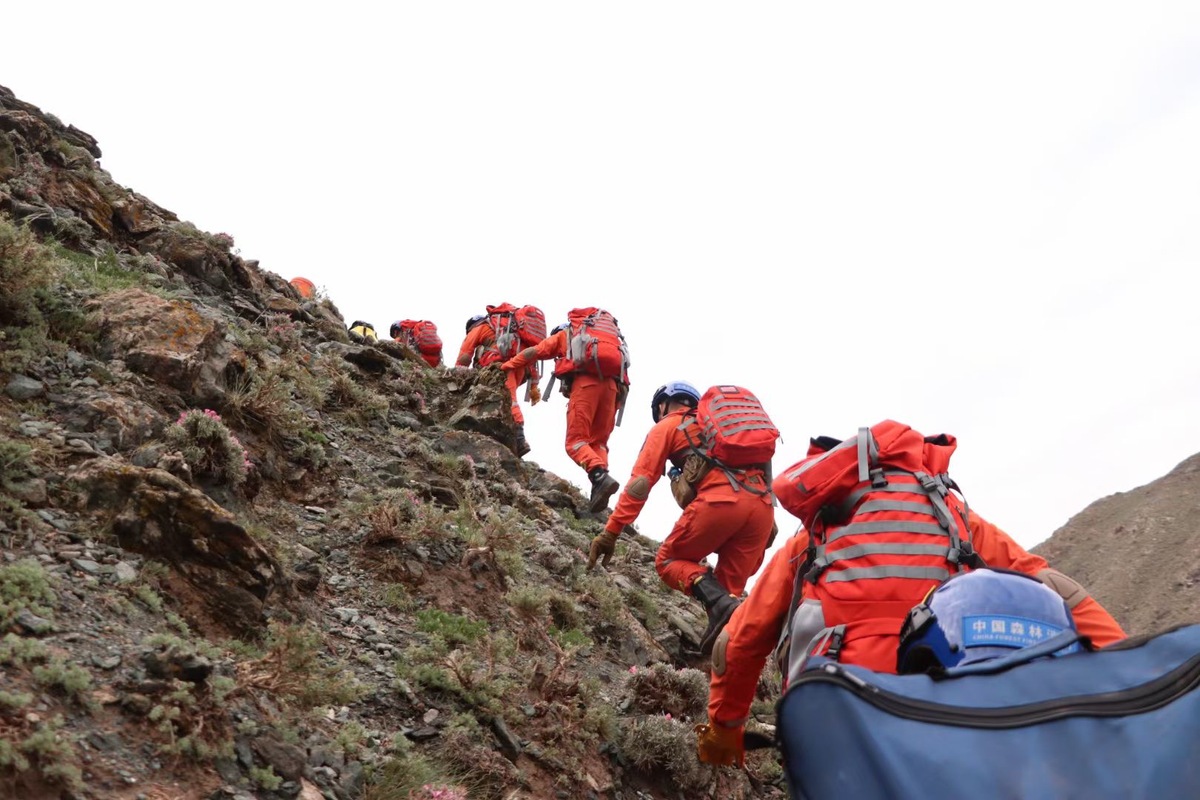 Baiyin first hosted the cross-country race in 2018 at the Yellow River Stone Forest scenic area as part of a local publicity drive. They used generous subsidies and prize money of as much as 15,000 yuan ($2,330), the amount offered in Saturday's race, to fuel the event's popularity.
Yin Hong, Party chief of Gansu, said on Saturday that the priority was to keep participants and first responders safe, quickly investigate the matter and draw lessons from the tragedy. He also asked authorities to offer support to victims' families.
Zhang Xuchen, mayor of Baiyin, said at a news conference on Sunday that he was remorseful and offered "deep condolences" to the families of the victims.
He described the tragedy as a "public security incident caused by local extreme weather", adding that the provincial government has begun to look into the deaths.
Local authorities said more than 1,200 rescuers had been deployed in the search for the missing.
Zhang Shenghua, a commander of the rescue effort, said poor signal reception in the mountains had posed a major challenge during the operation, along with the complex terrain and falling temperatures overnight.
Tens of thousands of sports lovers flocked to social media to express their grief, offer condolences or censure race organizers.
Li Yingqing contributed to this story.