China expected to be main driver of global economic growth: UN Agency
Share - WeChat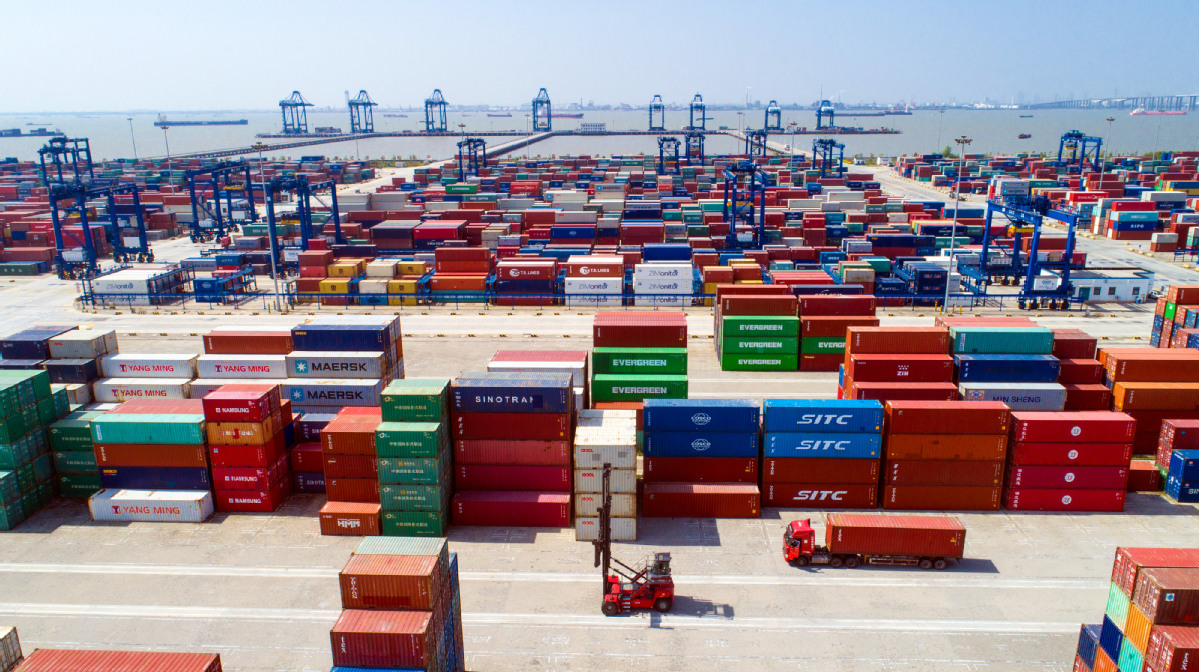 The global trade recovery from the COVID-19 crisis hit a record high in the first quarter of 2021, up 10 percent year-over-year, and China is expected to be one of the main drivers of the growth, said a report by the United Nations Conference on Trade and Development (UNCTAD) Wednesday.
Positive trends from the last few months of 2020 grew stronger in early 2021, according to the Global Trade Update. The world's trade volume in goods and services in first three months rose about 4 percent quarter-over-quarter, a figure higher than the pre-pandemic level.
Significant rebound continues to be driven by the strong export performance of East Asian economies, whose early success in pandemic control allowed them to recover fast and capitalize on booming global demand for COVID-19-related products, the report said.
China's exports, in particular, registered a strong increase not only from 2020 averages but also in relation to pre-pandemic levels.