BP, DiDi charging stations will charge carbon neutrally
Share - WeChat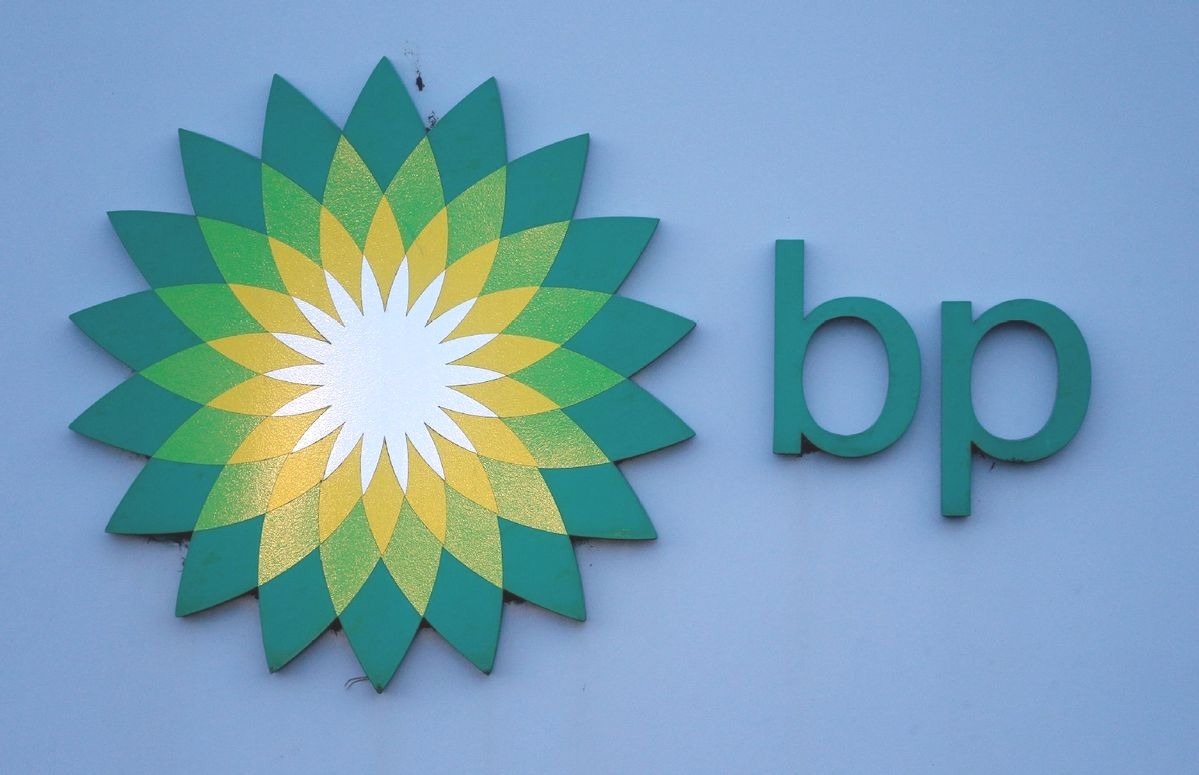 BP China and DiDi announced on Wednesday that all customers using the bp-xiaoju network of electric vehicle charging sites across China will charge carbon neutrally.
This is China's first carbon neutral EV charging offer and is based on international and national standards for carbon neutrality. BP China said bp-xiaoju, an EV charging joint venture between BP and DiDi, aims to develop a fast-charging network in key regions in southern, eastern, northern, southwestern and central parts of China.
Simon Yang, BP China president, said the company is excited to offer integrated and decarbonized energy solutions in China.
With our diversified business activities here, we plan to continue to provide more carbon neutral products and services to China's retail customers, industrial partners and cities, in support of a lower carbon energy future, Yang said.
While EVs do not generate direct tailpipe carbon emissions, the power provided through the grid comes from a range of sources, including fossil fuels. The new offer enables customers in China charging EVs at any bp-xiaoju EV site to have the lifecycle carbon emissions from the power purchased offset, said BP China.
The attempt comes against the backdrop that China announced its ambition to peak carbon dioxide emissions before 2030 and to become carbon neutral by 2060.
"China is leading the world in the evolution of transport and electrification of mobility. Working closely with DiDi, we intend to help meet China's rapidly rising demand for charging and also support its aim of reducing carbon emissions," said Richard Bartlett, BP senior vice-president of future mobility & solutions.
"We are excited to help our growing number of bp-xiaoju customers across China with this first carbon neutral charging offer."
Xie Jingjing, general manager of Xiaoju Energy, DiDi's energy business arm, said the company is striving to build a network of quality EV charging stations and promote the further development of EVs.
We'll continue to work with BP, industrial shareholders and local communities to provide more innovative carbon neutral initiatives and fulfill our own sustainability commitment, she said.