Art installations a 'Mourning' of fate of birds, humans
Share - WeChat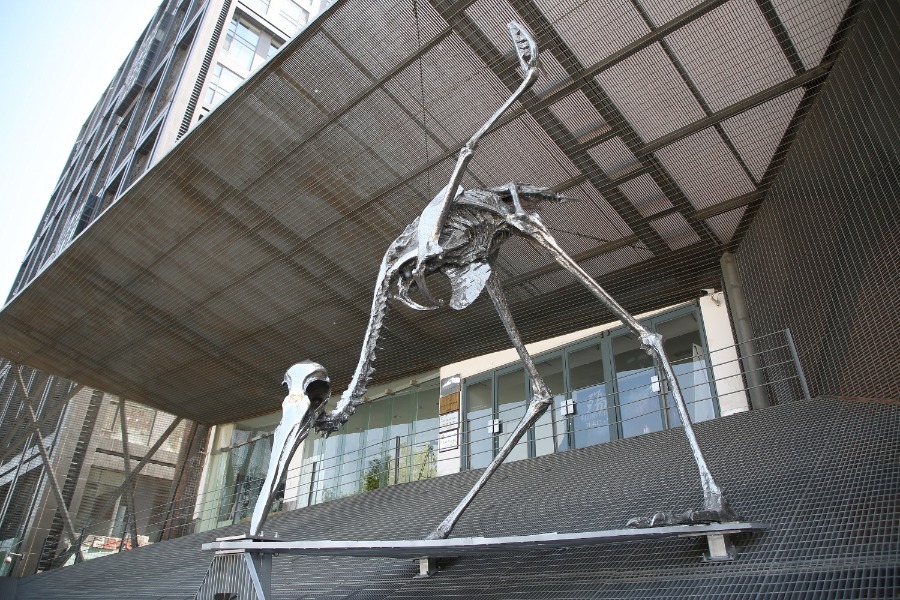 For years, artist Feng Fang has been concerned about how increasing human activities have affected the birds, especially cranes.
He has created a series of installations to examine the threats from human society that birds constantly must confront, such as being captured or killed as well as the decrease in habitat area.
His works mourn the fate of birds as well as the deteriorating relationship between humans and the environment and the fate of human society.
Feng's solo exhibition at Beijing's Today Art Museum, Mourning, which ended on May 17, showed some of these works. It created a theatrical, immersive atmosphere in which visitors could feel the desperation of animals and were inspired to reflect on human existence.