Mainland, HK reach joint legal agreement
Share - WeChat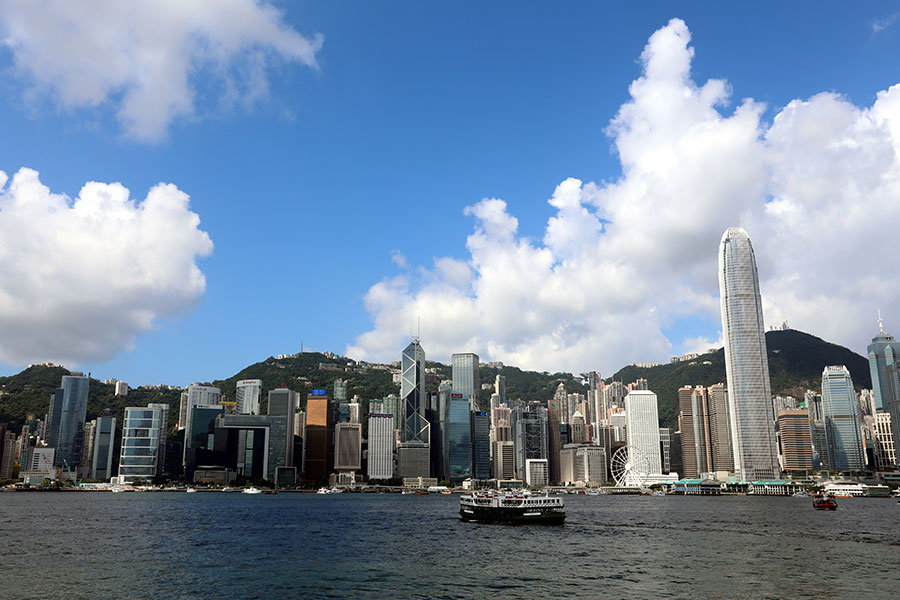 Insolvency cases in Hong Kong are likely to be recognized on the Chinese mainland and vice versa, after authorities from both places signed a document in Shenzhen, Guangdong province, on Friday.
The agreement, signed between the Supreme People's Court and the Hong Kong Special Administrative Region government, is the ninth document on judicial assistance in civil and commercial matters between the SAR and the Chinese mainland, and is likely to further boost investor confidence and facilitate cross-boundary business and trade.
Under the new arrangement, liquidators from Hong Kong may apply to mainland courts for recognition of insolvency proceedings in Hong Kong. Likewise, bankruptcy administrators from the mainland may apply to the High Court in Hong Kong for recognition of bankruptcy proceedings in the mainland.
They can also request courts from the other side to help in insolvency proceedings.
The new arrangement will initially be carried out in three pilot cities - Shanghai, Shenzhen and Xiamen, Fujian province - given their close business ties with Hong Kong.
Hong Kong and the mainland will issue a set of opinions and a practical guide on the issue. They will also maintain close communication to keep improving the mechanism and gradually expand pilot areas, according to a record of the meeting officially released during the signing ceremony.
Yang Wanming, vice-president of the Supreme People's Court, said that conducting cross-boundary judicial assistance in pilot areas marks a significant and innovative step in judicial cooperation between Hong Kong and the Chinese mainland.
He added that it offered new possibilities for closer and wider judicial cooperation in the country and will benefit Hong Kong's further integration into the nation's development.
Hong Kong Secretary for Justice Teresa Cheng Yeuk-wah, who is the other signatory of the document, said the establishment of a cross-border bankruptcy assistance mechanism will help protect the interests of debtors and creditors and facilitate bankruptcy and liquidation processes. Cheng said it will further boost investor confidence and optimize the business environment of both Hong Kong and the mainland.
She added that the three pilot cities designated by the Supreme People's Court, especially Shenzhen, all have close trade ties with Hong Kong. Shenzhen has rich experience in handling nonlocal commercial cases involving foreign firms and the Hong Kong Special Administrative Region. Shenzhen Qianhai Cooperation Zone People's Court, the city's major court that handles such situations, has dealt with more than 10,000 such cases, ranking first in the nation, according to Cheng.
Cheng said she hopes Hong Kong could better leverage its unique advantage as the nation's only jurisdiction that practices common law, contributing more to the development of the Guangdong-Hong Kong-Macao Greater Bay Area and the nation.