High-speed rail line in Heilongjiang starts construction
Share - WeChat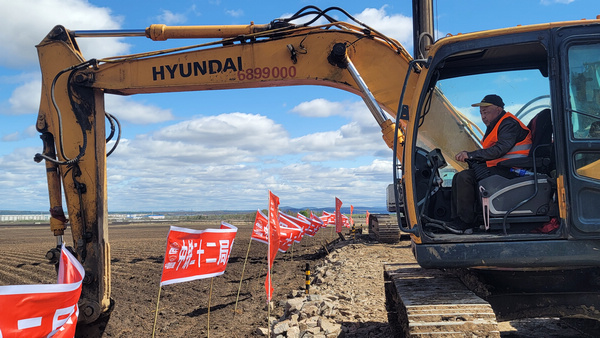 China began to build a high-speed railway in northeastern China on Thursday, injecting vitality into the old industrial hub, China Media Group reported.
The 300-kilometer line will link Harbin and Yichun in Heilongjiang province, with a designed speed of 250 km per hour.
Construction started with drilling a pile for a bridge along the line.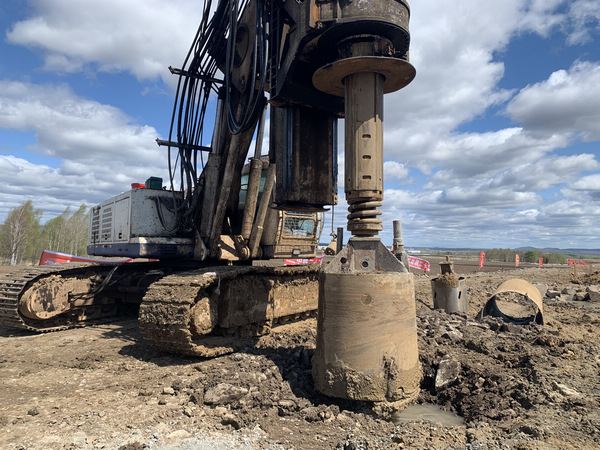 Ma Guochen, an engineer for the construction of the line, said the railway construction requires high technology because of the complicated geographic conditions. It will pass areas with frozen earth, primitive forests and water and environmental protection areas.
The line will be a main rail corridor in China's northern areas. Upon completion, it will reduce travel time between Harbin and Yichun to two hours, improving social and economic development along the line and boosting commercial and trade exchanges between China's northern areas and Russia.