Medical expert calls for better asthma management
Share - WeChat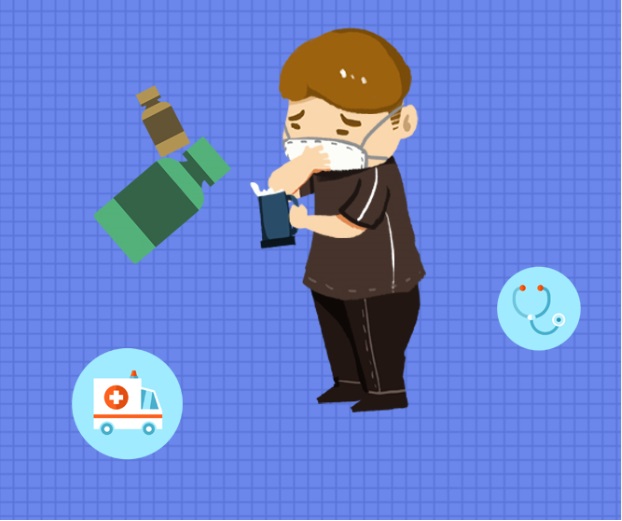 Asthma patients should undergo preventive therapies regularly for better disease management rather than only use drugs when an attack occurs, a top respiratory expert said on Tuesday, ahead of World Asthma Day on Wednesday.
Qu Jieming, chairman of the Chinese Medical Association's branch of respiratory diseases, stressed that bronchial asthma requires lifelong treatment and patients should continue medication when their health situation is stable because each attack damages lung function.
"After an attack comes under control, patients must continue taking preventive drugs regularly to prevent another attack from happening," said Qu, who is also Party secretary of Ruijin Hospital Affiliated with Shanghai Jiao Tong University School of Medicine.
"The current main treatment strategy for asthma is to help patients maintain a stable condition and avoid attacks with a minimum amount of medicine."
A study on the lung health of adult Chinese published in the Lancet in 2018 showed that the incidence rate of asthma among Chinese aged 20 and above was 4.2 percent, with many not diagnosed.
Qu reminded that dry cough, gasping for breath, and allergy to certain allergens in the air can also be symptoms of asthma, and both doctors and patients should have a higher awareness of disease screening.
"A platform to integrate online and offline resources to help patients understand the disease better, take care of themselves throughout the disease process, and minimize the influence of the disease on their life quality and work has been established in Shanghai and open to all the asthma sufferers," Qu said.