The quiet crime fighter keeping the capital safe
Share - WeChat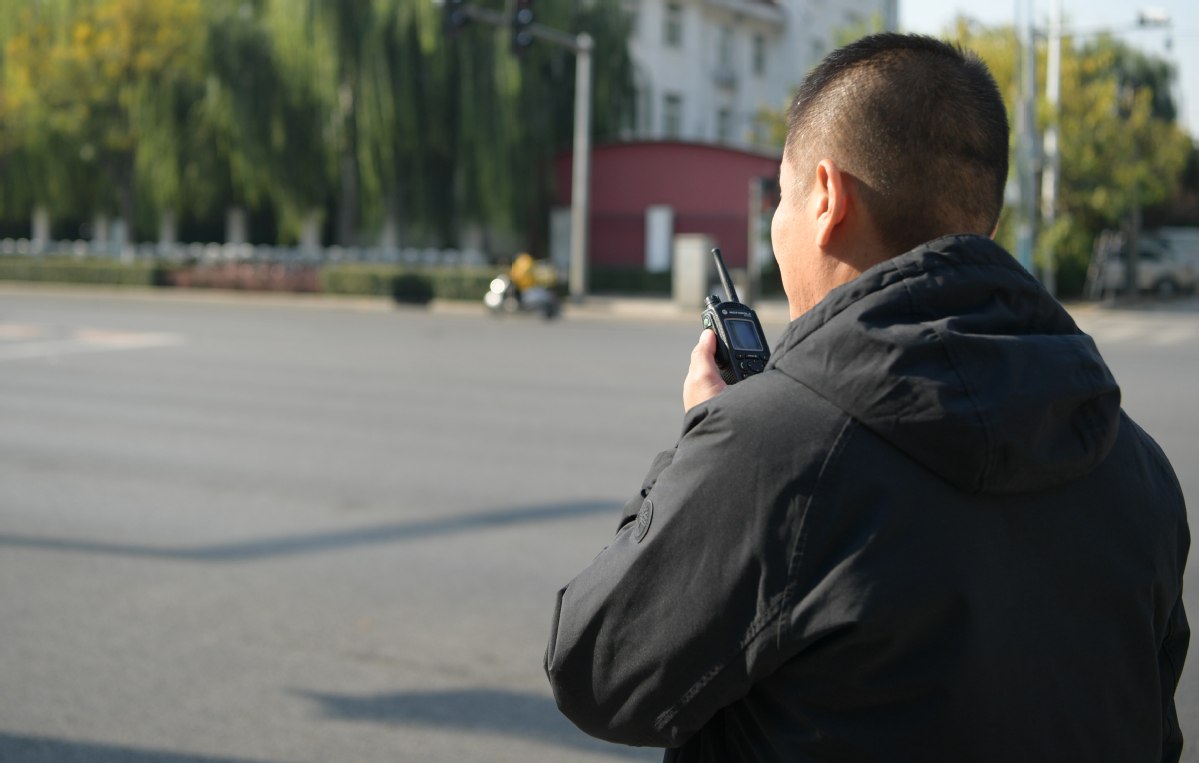 Cui Jinliang, 36, is a criminal investigator in Beijing whose bravery and dedication have helped make the city safer, but his exploits are little known in the wider community.
He has worked in the city for 15 years and is currently deputy director of the criminal investigation division of the Shunyi district public security bureau.
Cui has dealt with hundreds of cases involving killings, kidnappings, the illegal wild animal trade and other major crimes, according to the police department.
In 2017, he solved an illegal animal trade case involving the former deputy head of Houshayu town in Shunyi, in which eight guns and 4,256 bullets were seized and several suspects taken into custody.
"I don't consider my job nobler than others," he said.
"I truly love what I do because it always gives me a sense of achievement when a crime is solved, especially when we help the people in need with our perseverance."
Born in Shunyi, Cui said he was determined to become a policeman from a young age.
"Similar to many others, I got my first impression of policemen from TV series and films when I was young," he said. "I liked the uniform they wore and the hat with the national emblem on it. I felt it was something sacred."
In 2006, after graduating from police college, Cui started work at the Shunyi public security bureau. Two years later, he became a criminal investigator.
Cui enjoys studying his profession. He has two copies of books on China's criminal law; one in his office and one at home. He sometimes spends several days thinking about one article of law, which applies to a case he is dealing with.
"I try and understand one article of law thoroughly through one case, and then summarize all the cases that relate to that article, which can establish a good structure," he said.
Despite all the major investigations he has been involved with, the case that gives him the most satisfaction is one that didn't involve any criminals, he said.
Seven years ago, a 10-year-old girl with intellectual disabilities went missing. Her parents called the police and Cui's office was put in charge.
Police officers posted notices and searched places she might be; however, after three months there was no sign of the girl.
"Her parents came to my office from time to time, crying and sad," Cui said. "I felt that love; it was touching and deep."
Cui talked to his colleagues and they decided to search for her at every rescue station in the area.
"There was no better technology we could use. We visited rescue stations one by one for months," he said.
Finally, they found the girl at one of them.
"I still remember clearly how thrilled the parents were when they had their daughter back," Cui said.
"It was not a complicated case, but it was difficult. Perseverance and a strong will were keys to solving it."
People usually assume a criminal investigator handling serious crimes faces extreme danger and the risk of being wounded. But, Cui says he has no scars from his job.
"As technology develops, we have many methods to support us when dealing with cases," he said. "When dangerous circumstances occur, such as gunshots or kidnapping, we can fully prepare to avoid casualties."
According to Cui's personal observations, the number of criminal cases in Beijing has been declining every year since he's been in the force.
"People seldom see fights on the street now. Beijing is a very safe city," he said.