Xi extends sympathies, support to India's Modi
Share - WeChat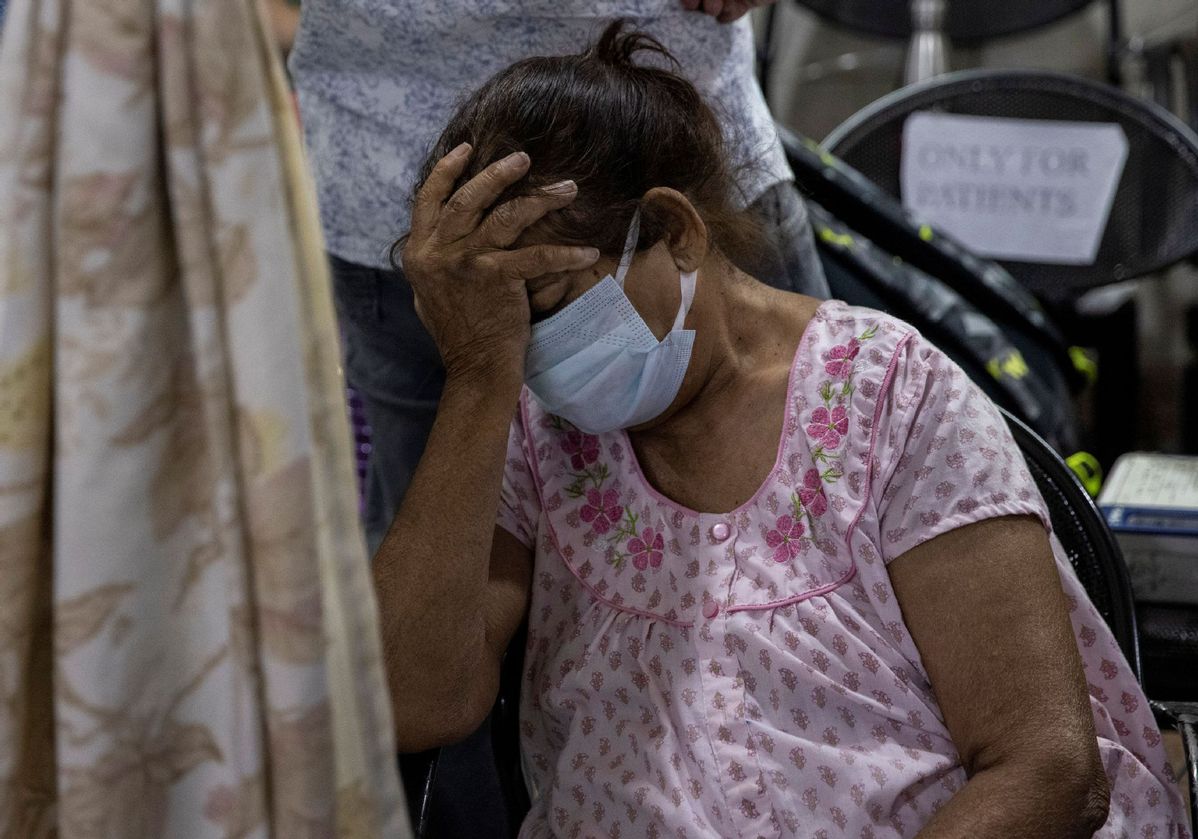 President Xi Jinping sent a message of condolence on Friday to Indian Prime Minister Narendra Modi as India battles a devastating surge in COVID-19 cases.
In his message, Xi said that he is keenly concerned about the recent pandemic situation in the country and extended his sincere sympathies to the Indian government and people on behalf of the Chinese government and people as well as in his own name.
Saying that humankind is a community with a shared future, Xi called for solidarity and cooperation from all countries around the world in order to overcome the pandemic.
Xi said that China stands ready to strengthen anti-pandemic cooperation with India and to provide support and assistance to the country.
The president said that he believes the Indian people will be able to overcome the virus under the leadership of the Indian government.
India's Health Ministry reported 386,452 new infections on Friday-a global record-and 3,498 deaths in the past 24 hours, bringing the country's confirmed cases to more than 18.7 million. India's death toll has passed 208,000.
Also on Friday, Foreign Ministry spokesman Wang Wenbin said that more supplies will be delivered to India in the coming days as Chinese companies are working around the clock to produce anti-epidemic materials and medical equipment.
"China has been closely following the situation in India," Wang said at a regular news briefing in Beijing, adding that a lot of donations and procurement have come through non-governmental channels.
He said that all sectors of society in China, China's Red Cross and regional and sub-national organizations and companies in China have leapt into action to collect urgently needed supplies that will be sent to the Indian people as quickly as possible.
Since April, China has supplied more than 5,000 ventilators, 21,569 oxygen generators, over 21.48 million masks and about 3,800 metric tons of medicines to India, according to Chinese Ambassador to India Sun Weidong, who cited statistics from China's General Administration of Customs.