A lesson in love
Share - WeChat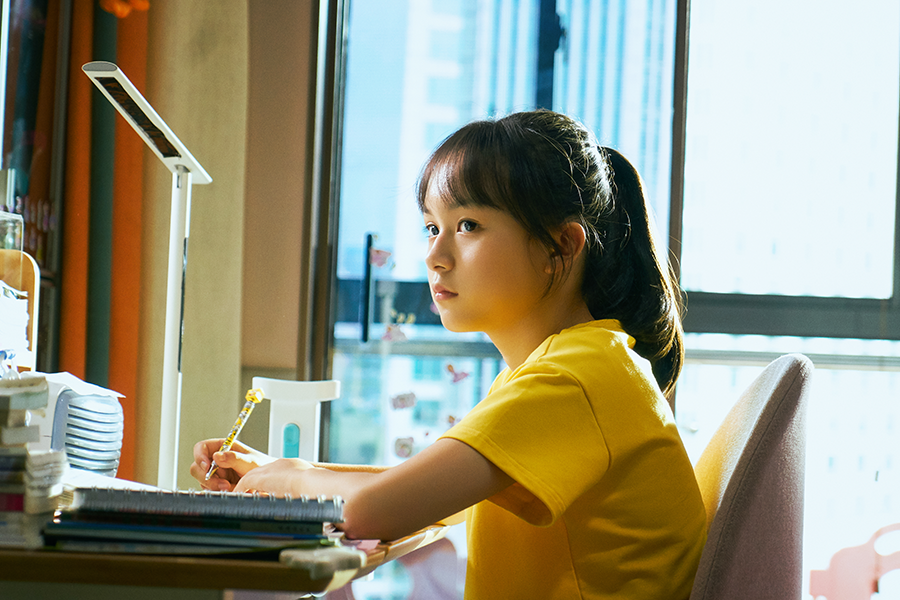 The writer gives an example-which he recounts with incredulity-that he heard from one of the parents he interviewed. At weekends this parent accompanies her child to the venue where extra classes are being taught and sets up a tent outside to enable the child to have a quick lunchtime nap before returning to class.
"I don't believe Chinese parents are monsters. Most of the parents are college-educated. They actually wish that their children could have a happy and easy childhood," adds the writer.
But he believes the fierce competition to earn admission to a top school has severely affected the normal educational "ecosystem", plunging countless families into anxiety and causing children who may feel they are failing to become mired in depression and low self-esteem.
However, Lu adds, few Chinese parents are brave enough to "risk "their children's future, making it difficult for most families to find a balance between being a tiger parent and giving their offspring a happy childhood.
With China's education authorities recently launching a series of policies to regulate the after-class programs and reducing the burden on students, Lu says he hopes his work will help invoke an in-depth examination of the issues in the educational system and help children to live a normal childhood as possible.