A lesson in love
Share - WeChat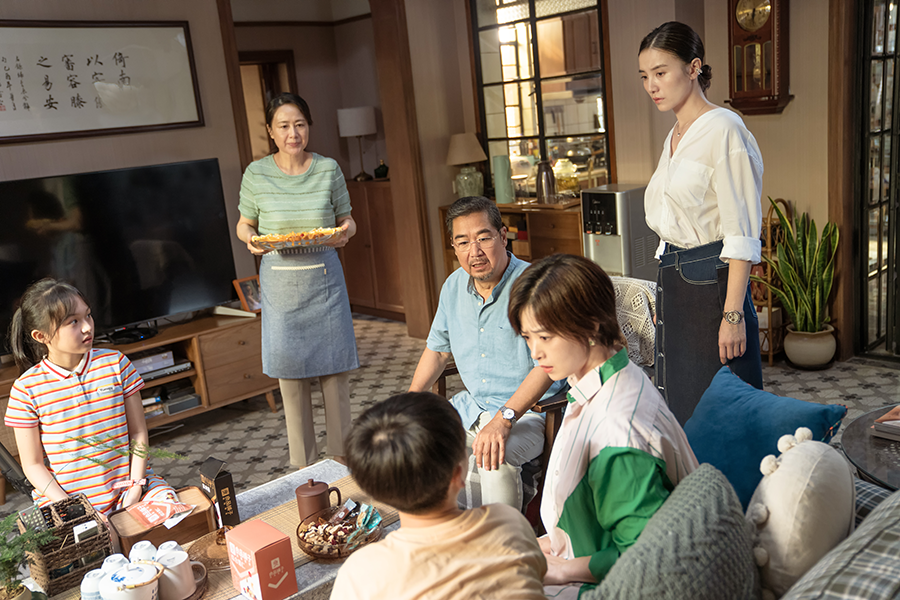 After the hit series A Love for Separation (2016) and A Little Reunion (2019), A Love for Dilemma marks novelist Lu Qiang's third education-themed tale to be adapted into a television drama.
A graduate of Chinese literature at the Guangzhou-based Sun Yatsen University, Lu, known by his pseudonym Lu Yingong, worked as a journalist before he was appointed as the deputy chief editor of the Hangzhou-based Qianjiang Evening News.
In 2013, after hearing a lot of stories from other journalists about anxious parents and stressed children, Lu was inspired to put pen to paper.
Now a professor at the Communication University of Zhejiang, Lu says he was inspired to write the new novel during a trip from Guangzhou, Guangdong province, to Hangzhou, Zhejiang province, in 2016.
Stumbling upon a news story about anxious parents sending children to after-school classes, squeezing play time, he posted the link on his WeChat moments and was surprised to find it quickly accumulated many comments.