Health pros need world perspective, experts say
Share - WeChat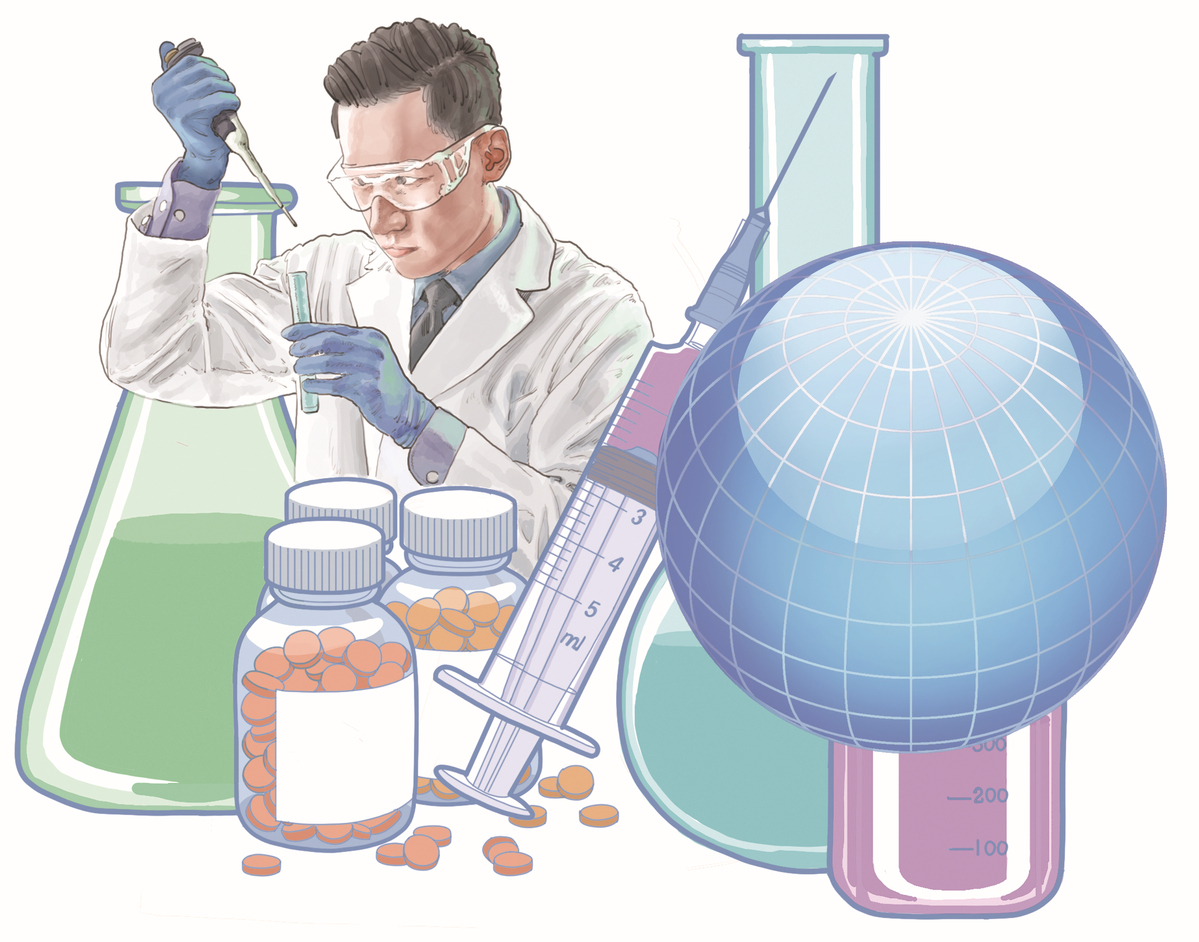 Senior public health experts called on educational institutions to instill a global perspective and more interdisciplinary skills in future public health professionals during an online forum held last week.
The COVID-19 pandemic has highlighted that the virus respects no borders, and only through global mobilization and cooperation can the virus be defeated, they said during the event held on Wednesday by Tsinghua University's Vanke School of Public Health, which celebrated its anniversary last week.
"Infection rates are driven by global decisions as much as national decisions. The interface between public health and global health in both directions is absolutely critical," said Ilona Kickbusch, founding director and chair of the Global Health Center's Graduate Institute of International and Development Studies in Geneva, Switzerland.
"Too frequently we have trained public health students without an understanding of context, synergies and system interdependencies," she said. "We need public health students with a broad mind frame so that they understand the context as they work in specific areas of public health."
Kickbusch suggested sharpening global health diplomacy skills in public health students that could be used to drive global solidarity and advance the establishment of shared norms and standards in the health field, despite differences in countries' trade or security policies.
Harvey Fineberg, president of the Gordon and Betty Moore Foundation in the United States, said in addition to conventional skills associated with public health, such as epidemiology, behavioral science and viral genetics, the evolving field now demands more from future public health specialists.
"Today, we've touched upon a number of other areas that are of growing importance for success of public health, including understanding the role of big data; the idea of collaboration across multiple disciplines, levels of government and the private sector; incorporation of new knowledge from artificial intelligence, machine learning and social media; and new capacities from a global point of view for geospatial positioning," he said.
"All of this feeds into public health awareness and knowledge," he added.
Ellen MacKenzie, dean of the Johns Hopkins Bloomberg School of Public Health, stressed that among new skills, future public health leaders must learn to communicate with people from diverse backgrounds, ideologies and different political motives.
She said although there are over 160 public health programs in the US, the total number of trained public health workers is insufficient to meet demand. China, with a larger population, also needs to improve public health education, she added.
According to China's Ministry of Education, 155 universities in the country have set up education or research institutions on public health, and 88 of them have established separate public health schools.
China's 14th Five-Year Plan (2021-25), which maps out the nation's vision for social and economic development over the next half decade, also lists stepping up development of public health schools and talent as a major task.
Margaret Chan, founding dean of Tsinghua's public health school and emeritus director-general of the World Health Organization, said the nascent school is striving to incorporate public health courses into all undergraduate studies at the university.
"Students (participating in interdisciplinary courses) have so far given good responses, and we are thankful for the diversity of students who are interested in public health," she said.