China calls for global action on climate change
Share - WeChat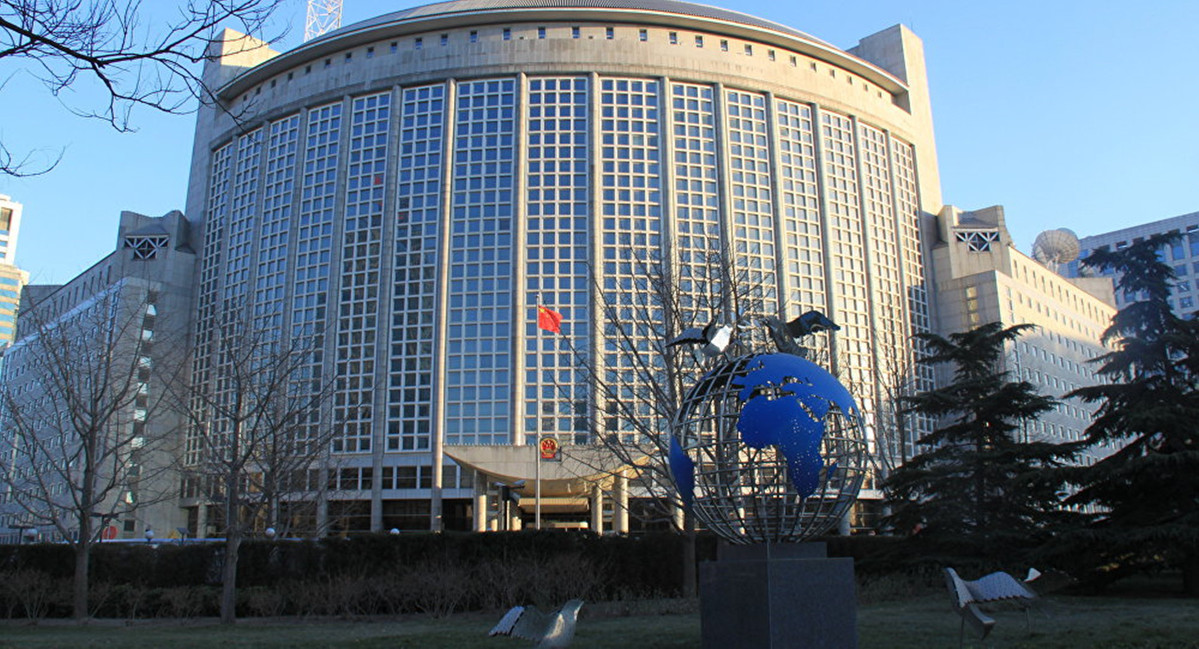 China never engages in geopolitics and has no interests in playing the card of climate change, it is a common challenge for mankind which requires global action, response and cooperation, Vice-Foreign Minister Ma Zhaoxu said on Thursday night.
Ma made the remark at a news briefing after President Xi Jinping joined world leaders on Thursday at a virtual summit on climate change hosted by his United States counterpart Joe Biden, the first meeting between the two leaders since the advent of the new US administration.
The response to climate change shouldn't become a geopolitical bargaining chip, a means of attacking other nations or an excuse for imposing trade barriers, Ma said.
He said that China is willing to cooperate with the US on the basis of mutual respect and win-win benefits, and hope such cooperation will play a positive role in developing a sound and stable bilateral ties.
Xi's participation in the summit showed great importance China attaches to climate change, as well as China's responsibility as a major country in global environmental governance, Ma said.
Economic recovery, environmental protection and climate change response have become common concerns as well as key issues for the international community, Ma said, adding that it is meaningful for Xi to attend the summit and deliver a speech at such a critical moment.
Xie Zhenhua, China's special envoy for climate change affairs, said that China's participation in and support for today's climate change summit is one of an agreement between him and his US counterpart John Kerry during their meeting in Shanghai last week.
Xie said that their agreements aren't empty talk and require concrete actions.
"We will establish an official cooperation channel in appropriate time and do not rule out setting up a joint working group on climate change," he said.