Country set to attract more intl investment
Share - WeChat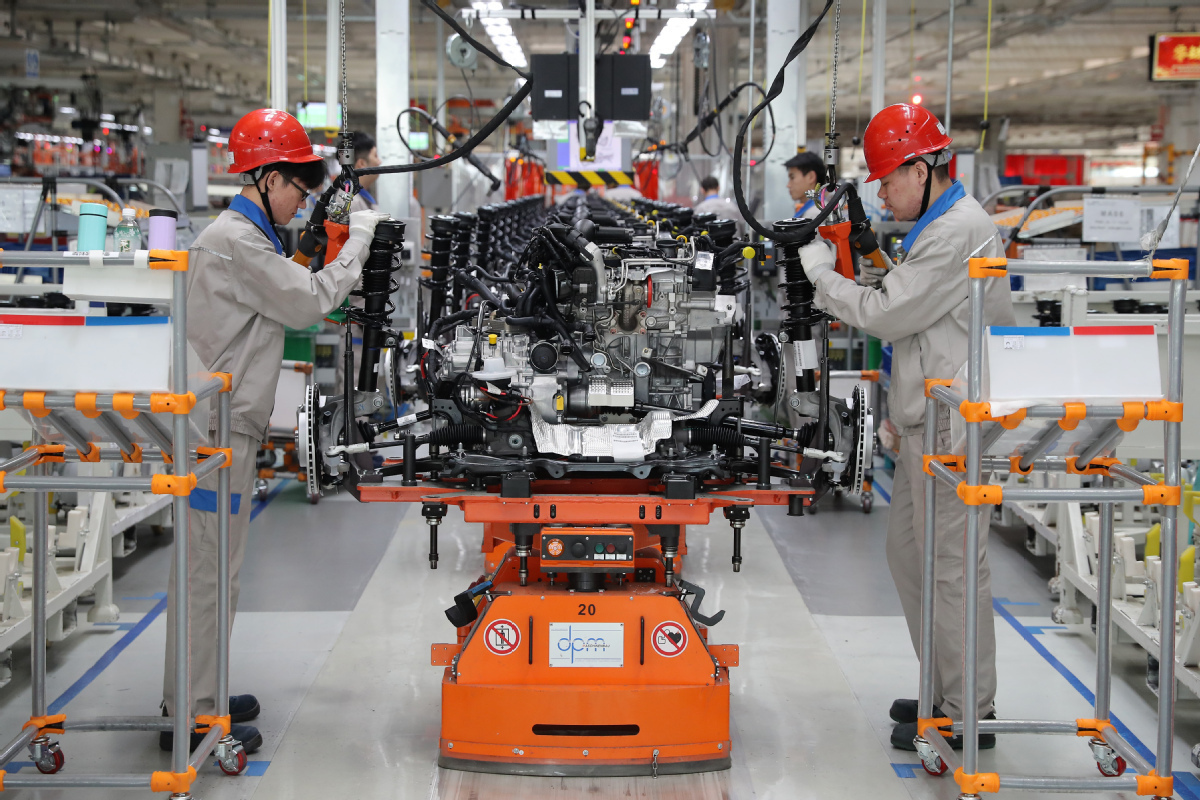 China will remain committed to making itself an important destination for global investment and continue to level the playing field and ensure fair competition for businesses from different countries, Premier Li Keqiang said on Tuesday.
Li made the remark during a visit to the Business and Innovation Center for China-Europe Cooperation in Chengdu, Sichuan province, part of a two-day inspection trip to the province that started on Monday.
China will uphold its opening-up policy as always, and the country will become more and more open, he said, adding that the nation will make persistent efforts to create a market-oriented and internationalized businesses environment that is governed by a sound legal framework.
During his visit, the premier learned about making investments and starting businesses in China from business executives from 14 nations and inquired about the policy support they hope for.
He commended them for contributing to stability in the industrial and supply chains of China and other nations, given that they have stayed in the city since the outbreak of the COVID-19 pandemic.
There is immense market potential and room for growth in Chengdu, a key city in southwestern China, and the nation welcomes foreign business leaders to make long-term investments in the city, he said.
He expressed hope that the business and innovation center, which serves as a platform for western China to cooperate with Europe in trade, investment and technology, will stay open to the world and develop into a greater platform for openness and a greater center for global cooperation.
On Monday, Li visited Shahe, a remote township in Guangyuan, where he spoke with farmers, medical workers, primary school students and teachers.
At the township clinic, he inquired about patient contributions to health insurance and their rate of reimbursement.
Li pledged that the government will prioritize investments in basic healthcare, especially in county-and township-level clinics, and improve the treatment of health workers at the primary level.
During his visit to the township's primary school, he said the government will continue this year to increase input into compulsory education, especially at the county-and township-level, to improve the pay of teachers in rural schools.
Li also surveyed the ongoing excavation effort at the Sanxingdui Ruins site in Guanghan and was briefed on the latest findings, which could date to more than 3,200 years ago.
He highlighted the need to employ modern technological methods and bolster international cooperation to keep making new discoveries, saying that archaeology should serve to amplify the fine traditions of Chinese culture.