Commercialization of science picks up
Share - WeChat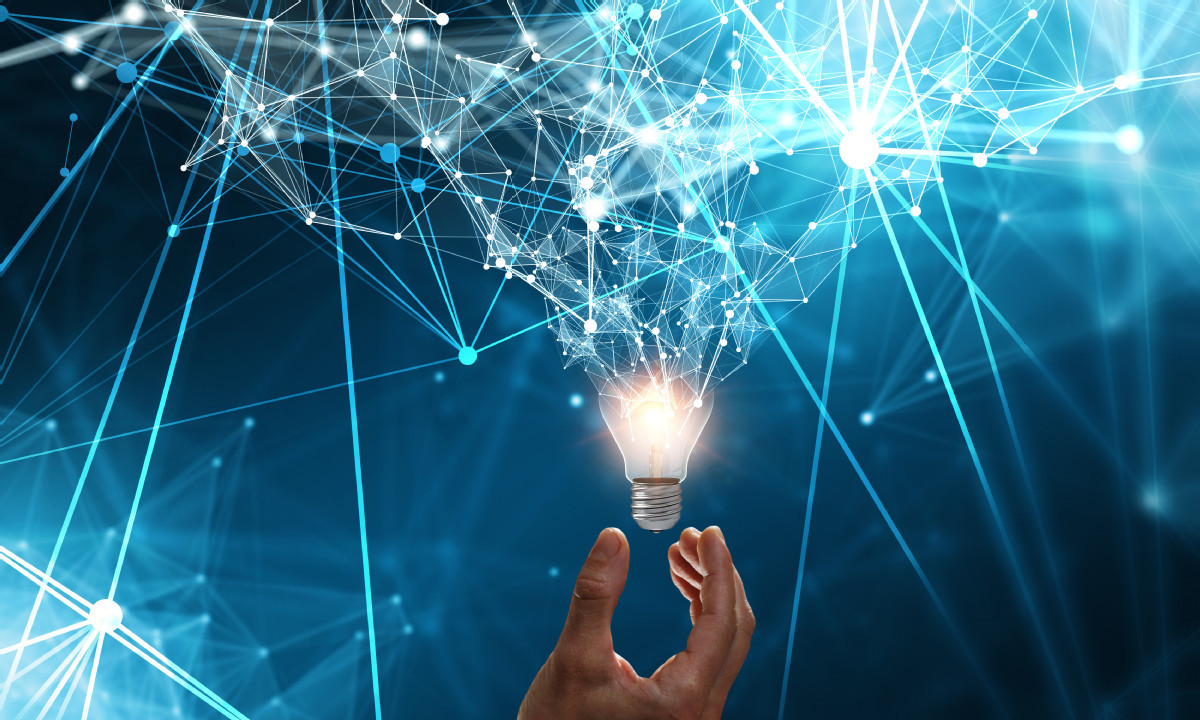 Report says number of contracts in 2019 rose 32.3 percent year-on-year
A recent report on China's commercialization of scientific and technological achievements shows continuous endeavors by Chinese academic institutes to industrialize the fruits of their research.
The annual report's 2020 edition, looking back at achievements in 2019, was compiled by the National Center for Science and Technology Evaluation, the Institute of Scientific and Technical Information of China and a research council for China's science and technology achievement management under the guidance of the Ministry of Science and Technology.
It collected data from 3,450 universities and research institutes and analyzed the progress as well as the problems in transforming scientific results.
The report said the academies signed 15,035 contracts to commercialize their research findings in the form of technology transfer, licensing and investment in 2019-up 32.3 percent year-on-year-that were worth 15.2 billion yuan ($2.33 billion).
It also said 10 percent of contracts were worth more than 1 million yuan, with 29 each worth more than 100 million yuan.
The latest report included a new feature showing what industries, enterprises and geographical areas had scientific results, indicating the close connection between research and economic activity. Shanghai, Beijing and Guangdong province were the three main suppliers of scientific achievements.
Commercialization of scientific achievements is an important part of the 14th Five-Year Plan (2021-25), which was adopted last month and calls for stronger protection of intellectual property rights and significant improvements in the effectiveness of commercializing scientific results.
In 2015, national legislators amended the Law on Promoting the Transformation of Scientific and Technological Achievements, and in 2016 the central government issued regulations and an action plan to promote science commercialization, forming a "three-step" systematic arrangement to boost activity.
Its preferential policies explain the rapid surge of science commercialization activities from 2016 to 2019, said Han Jun, deputy chief evaluator of the National Center for Science and Technology Evaluation.
However, the new report said that while the number of contracts rose, the total value dropped by 19.1 percent, leading to a decline in cash and equity awards received by individual researchers.
Han said that was because outputs from high-value scientific achievements require time and are uncertain. The policy helped clear the stock of scientific findings and current research needs time to produce results.
Huang Canhong, deputy director of the center, said the data also showed some positive trends, including closer cooperation between industries and academia and improved science commercialization services. In 2019, the number of platforms offering such services was 10,770, a year-on-year increase of 27.2 percent.
However, some problems still need to be fixed. The report said there is still a shortage of platforms and talent offering technology transfer services and a scientific and reasonable science evaluation mechanism is needed to prevent researchers rushing to declare patents on low-quality, low-value scientific findings.
Chen Hongsheng, an official from the ministry's department of research commercialization and regional innovation, said science commercialization is a long-term task.
He said that based on new requirements in the 14th Five-Year Plan, the ministry will strive to advance scientific self-reliance, enhance the nation's ability to commercialize high-quality scientific results, improve commercialization services by establishing a high-level professional team and actively explore ways to promote science industrialization through financial means such as angel investment, venture capital, intellectual property rights and technological insurance.
"The ministry is discussing with the Ministry of Finance how to deepen reform of the science and technology mechanism to make it more conducive to science commercialization," Chen added.