CEIBS unveils plan for coming years
Share - WeChat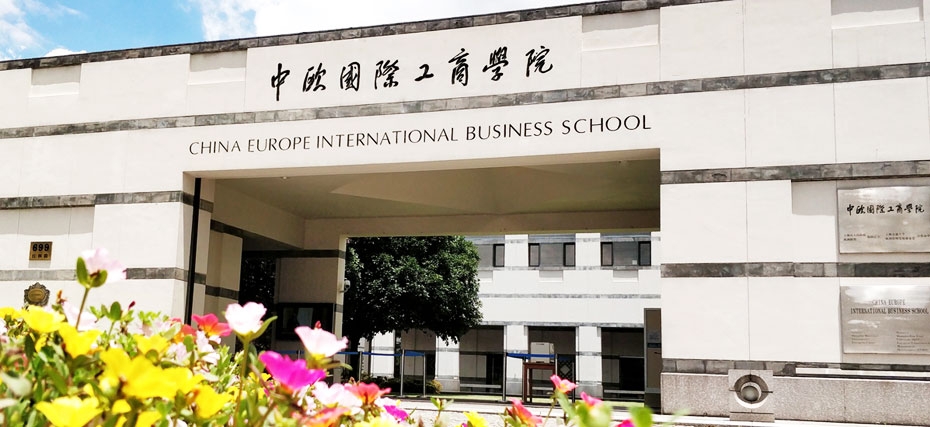 In order to embrace emerging opportunities, the China Europe International Business School has rolled out a new strategic plan for 2021 to 2025, with the aim of becoming the world's "China expert" and "an international expert" for Chinese companies going global.
Professor Zhang Weijiong, who introduced CEIBS' 27 years of development and the achievements the school has made, noted that such achievements have not come easily – China's reform and opening-up have provided a platform for CEIBS' development and the rapid development of enterprises has brought high-quality students to the school, while cooperation between the school's Chinese and EU partners has also provided a solid foundation for the school's development.
Professor Wang Hong, who is also CEIBS president and professor of management, said she believes that the next five years represent an important period in CEIBS' development.
The new plan features eight strategic initiatives: reinforcing the school's top-tier position, expanding its world-class faculty, creating signature research areas, diversifying its programme portfolio, bridging China and Europe, capturing regional opportunities, exemplifying CSR education, and empowering its alumni.
"CEIBS' vision is to become the most respected international business school in the world by linking China and the world in teaching, research and business practice, and by promoting China's social and economic development through high-impact knowledge creation and dissemination," she said.
Professor Ding Yuan, CEIBS vice president and dean and professor of accounting, said that taking into account the current situation in the world, the school's teaching and research team has introduced new interdisciplinary research areas such as "China and the World," "Management in the Digital Era," "Service Excellence" and "CSR/Sustainability", and has contributed to global knowledge sharing through the operation of its two overseas campuses in Zurich and Accra.