Ctrip sets share price of Hong Kong second listing
Share - WeChat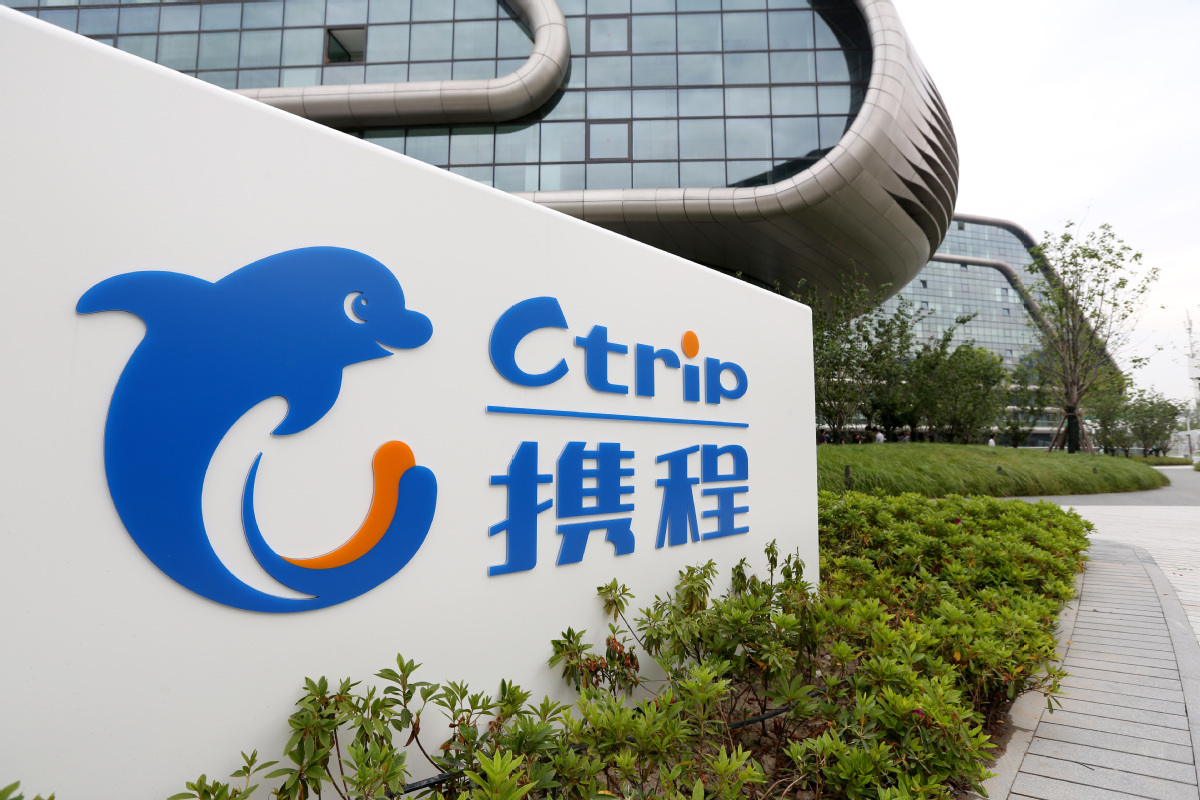 Chinese online travel agency Ctrip Group announced the share price of its Hong Kong second listing at HK$268 apiece, according to a statement on Tuesday. The company aimed to raise at least HK$8.3 billion ($10.69 billion) with about 31.64 million shares offered, which are expected to start trading on April 19, media outlet The Paper reported.
The public offering has been oversubscribed by more than five times as of Tuesday, according to the analysis by Futu Holdings Limited, an investing and wealth management platform.
Listing documents indicated that the funds raised from this offering are mainly for three purposes - funding the expansion of one-stop travel services and improving user experience, investing in technology and supporting general corporate uses.
As the COVID-19 pandemic struck the global travel industry, Ctrip Group's net revenues in 2020 decreased by 49 percent from 2019, and recorded net loss of around 3.3 billion yuan, according to its listing documents.
However, the online travel agency is able to bolster its market share in the long run amid the sector's recovery, Zhongtai International's research showed, for instance, through Ctrip's advantages in the outbound travel field, and the international expansion of Skyscanner, a global travel search site acquired by the company.