Back to school of hard knocks
Share - WeChat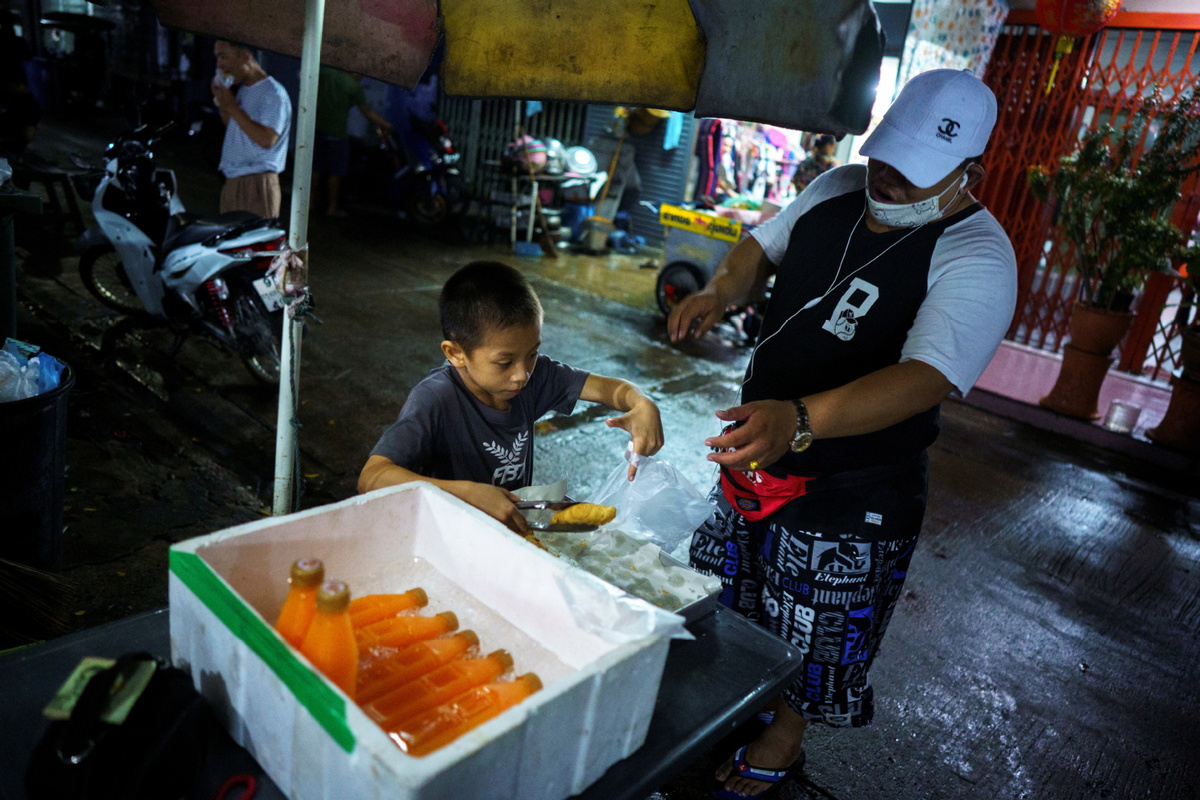 The family is banking on Tata's earnings as a way out of poverty and hopes he can make it as a professional Muay Thai fighter, or represent the police or army in the ring and be rewarded with higher ranks and bonuses.
"He usually gives his income to mom," said Tata's mother, Sureeporn Eimpong, 40.
"Sometimes he asks for some toys after a fight."
Child fights in Thailand can be as popular as adult bouts and take place at tournaments, festivals and temple fairs. There are an estimated 300,000 boxers under the age of 15, according to the Professional Boxing Association of Thailand.
Some medical experts are calling for a ban on boxing for minors, though, saying it could cause stunted growth, long-term neurological problems, brain damage and disability.