Nanjing Massacre survivor passes away at 96
Share - WeChat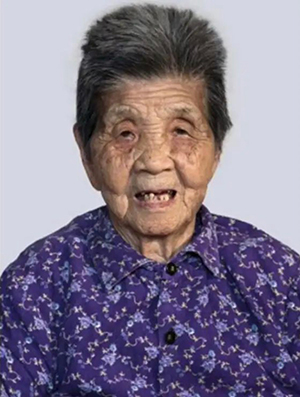 Chen Wenying, a survivor of the Nanjing Massacre, died on Saturday at the age of 96, bringing the number of officially registered survivors to 68, said the Memorial Hall of the Victims of the Nanjing Massacre by Japanese Invaders.
Chen is the fourth survivor to die in four months this year. She once testified that one of her elder sisters was stabbed to death by Japanese soldiers with all her clothes stripped off.
Nanjing Massacre happened when Japanese troops captured Nanjing on Dec 13, 1937, and killed more than 300,000 Chinese civilians and unarmed soldiers over a six-week period.