74 disciplined over roles in inmate's bogus parole
Share - WeChat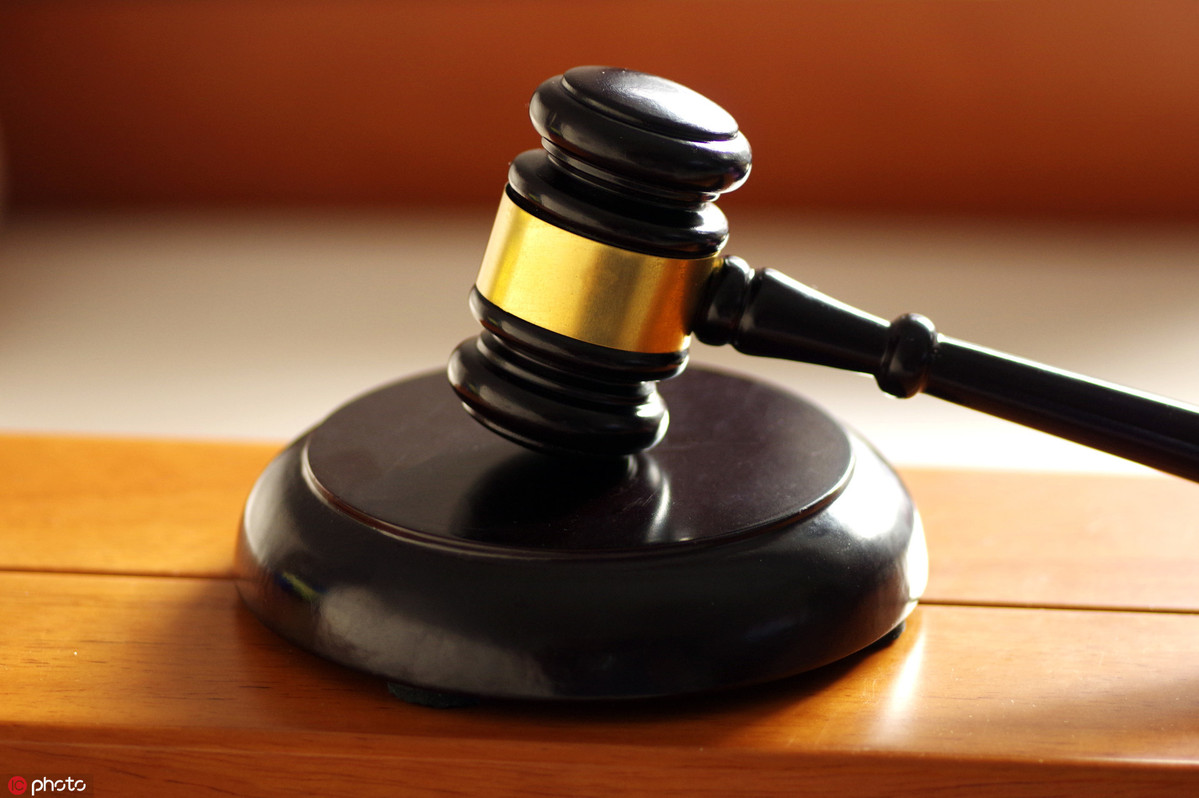 Violations of Party disciplines or national laws by more than 80 officials in the Inner Mongolia autonomous region resulted in an inmate being illegally paroled for about 14 years, a regional investigation team said in a report released on Wednesday.
Seventy-four of the 84 officials have either been admonished or subjected to disciplinary action due to their misconduct in the inmate's case. Ten of the 74, who are suspected of committing crimes, have been referred to judicial departments for further investigation, the report said.
The remaining 10 officials are dead, it added.
Regional authorities established a team to investigate the case of Batmenkh, the inmate from Hulunbuir, Inner Mongolia, who had been wrongly placed on medical parole in 1993.
Soon after the case was disclosed by media on Sept 3, the team — consisting of members of the regional Party committee, discipline watchdog, judiciary, procuratorate, police and justice department — arrived in Hulunbuir and started its investigation.
The investigation report said Batmenkh, 46, killed a friend, surnamed Bai, in May 1992 and was sentenced to 15 years in prison for the crime of intentional homicide in June 1993 by the Hulunbuir Intermediate People's Court.
Just three months after he was placed behind bars, he was released on parole to receive medical treatment and never returned to prison, the report said.
He received a release certificate for completing his sentence in July 2007 and then joined the Communist Party of China. He went on to serve as a village chief and became a deputy to the people's congress of Hulunbuir's Chen Barga Banner, it said.
In 2017, he was reported by local residents and taken back to prison. A year later, he was sentenced to three years in prison for corruption. Combined with his previous prison term, he was eventually given a 15-year sentence and fined 200,000 yuan ($30,576), it added.
However, those who helped him stay out of prison were not held accountable at that time.
After the investigators reviewed the case, they found that the health documents Batmenkh needed to get his medical parole were fake and contained irregularities made by many officials from judicial and medical institutions, the report said.
It said Batmenkh's mother, who was then an accountant in the banner's health bureau, and his uncle, who worked for the local people's congress, turned to a hospital to falsify medical documents and then asked for help from officials at the local detention center, procuratorate and public security department to secure the parole.
While Batmenkh was at large from September 1993 to May 2007, officials at the detention center, public security department and procuratorate failed to supervise him and, in doing so, neglected their duties, the report said.
It added that regional officials helped him join the Party and become a deputy to the congress.