Spartan race coming to Ningbo tourist attraction
Share - WeChat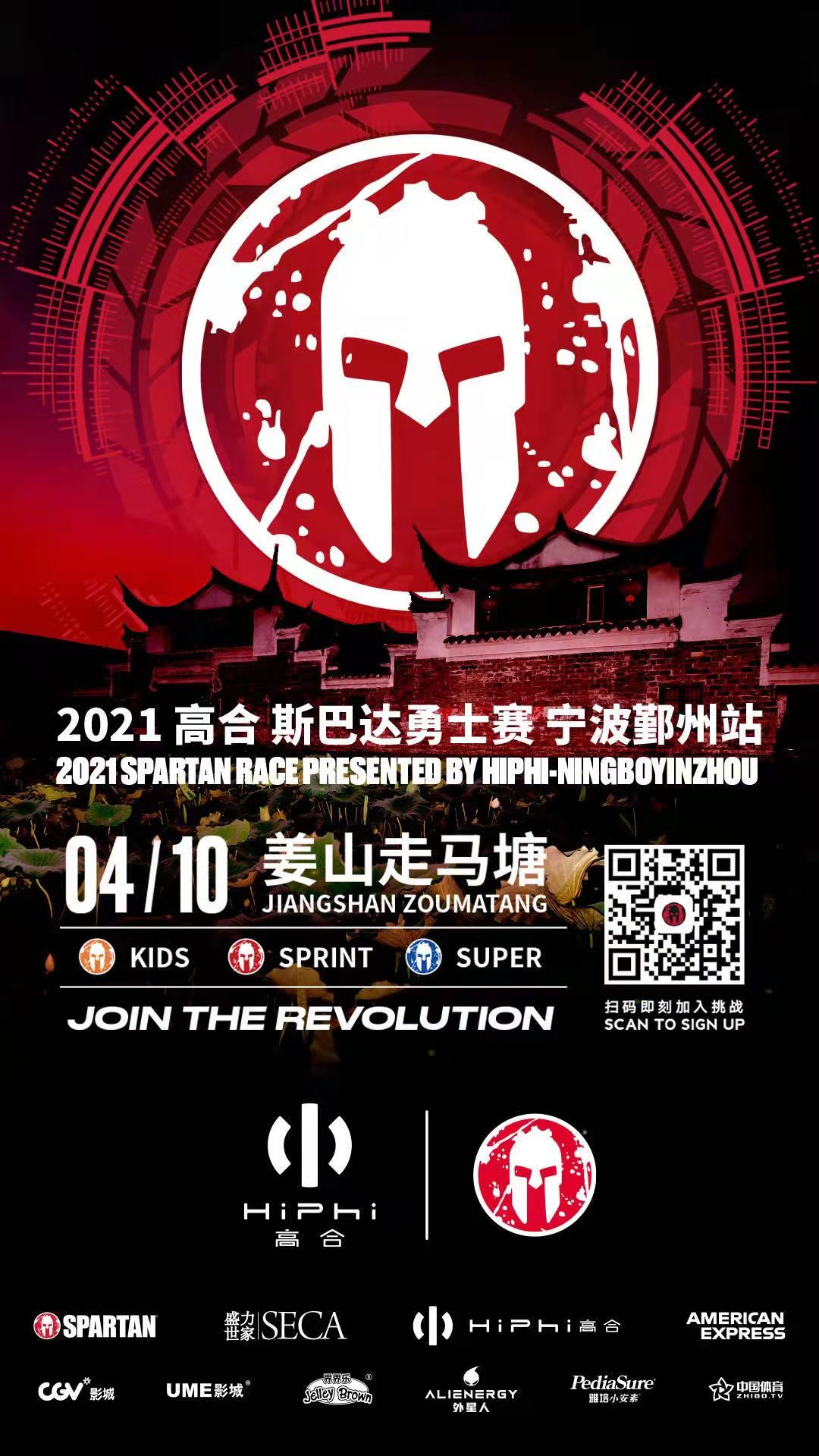 A four hour Spartan Hurricane race will land in Zoumatang village of Jiangshan county in Ningbo, Zhejiang province on Saturday, as the second Spartan competition will be hosted in the tourist area.
Nearly 3,000 participants will join the race as part of the ecological games of the province this year.
The county is rich in nature and culture and listed as one of China's most beautiful and habitable villages.
Compared with last year's race, the coming race will be more fan-friendly to include more audience area and passages. Other tourism events, including a concert in the rice field, will be held later in April.