Pearl River Delta cities work to prevent virus import
Share - WeChat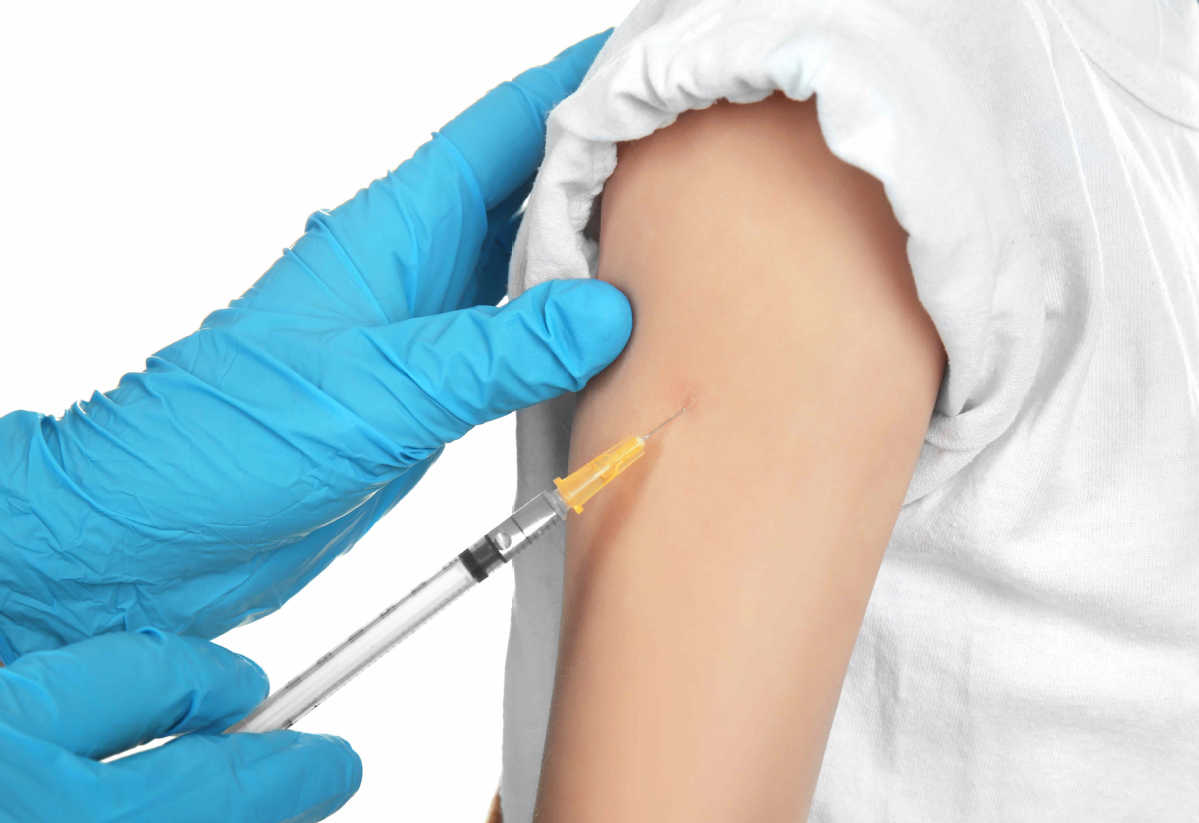 Guangdong province, one of China's front-line areas for preventing and controlling the importation of coronavirus, has listed Guangzhou, Shenzhen, Foshan, Dongguan and Zhuhai as the five key cities that will conduct mass vaccinations in the months to come, according to a report from Guangzhou-based Nanfang Daily on Wednesday.
The cities are all major exit-entry points in the prosperous Pearl River Delta. All have advanced transportation networks and are confronting challenges in keeping the coronavirus from spreading, as it can be carried from places outside China.
Vaccine priority will be given for the five cities, which have many foreign and economy-related events and a large flow of people annually. The policy aims to help build a protective screen against COVID-19.
As of Monday, more than 9 million residents in the country's most populous province have been vaccinated. Guangdong is administering more than 1.5 million doses per day. The province has a population of more than 115 million.