Film on preference for sons tops holiday box office
Share - WeChat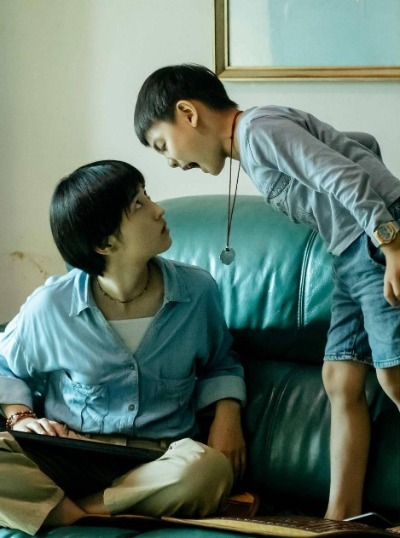 With a surprising box office gross over 370 million yuan ($56.5 million), the film My Sister has become the biggest dark horse to top the charts during the three-day holiday of Qingming Festival, also known as Tomb-sweeping Day, according to the trackers Maoyan and Beacon.
Many critics and insiders attribute the movie's success primarily to its calm and in-depth examination of China's son preference issue, which was once prevalent in some areas.
In the 127-minute tale starring actress Zhang Zifeng as the titular character, an ignored daughter in her son-obsessed family, the movie unfolds with a car accident that kills her parents.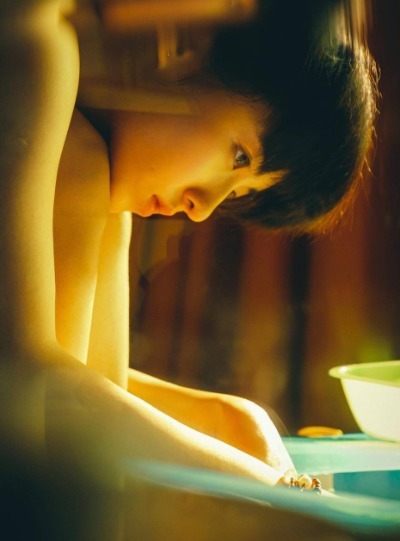 Unfortunately, the incident just unravels the tip of the iceberg. When the sister was young, her parents forged a fake medical certificate to "prove" she was a disabled person in order to get a permission have a second child, the son they were yearning for.
Being an "unwanted" child for many years, the sister makes a seemingly cruel decision after her parents die. The 24-year-old young woman who is preparing for an entrance exam for a graduate program in Beijing decides to send her 6-year-old brother to a foster family, stirring a controversy among her relatives.
The film concludes with an open ending, leaving audience to guess if the sister has changed her mind.
Currently, the film has obtained 7.2 points out of 10 on the popular review site Douban.
The film ousted Hollywood blockbuster Godzilla vs Kong from the second slot and continued to lead the country's box office this week.
Most Popular