Yunnan city rolls out mass testing, vaccination drives
Share - WeChat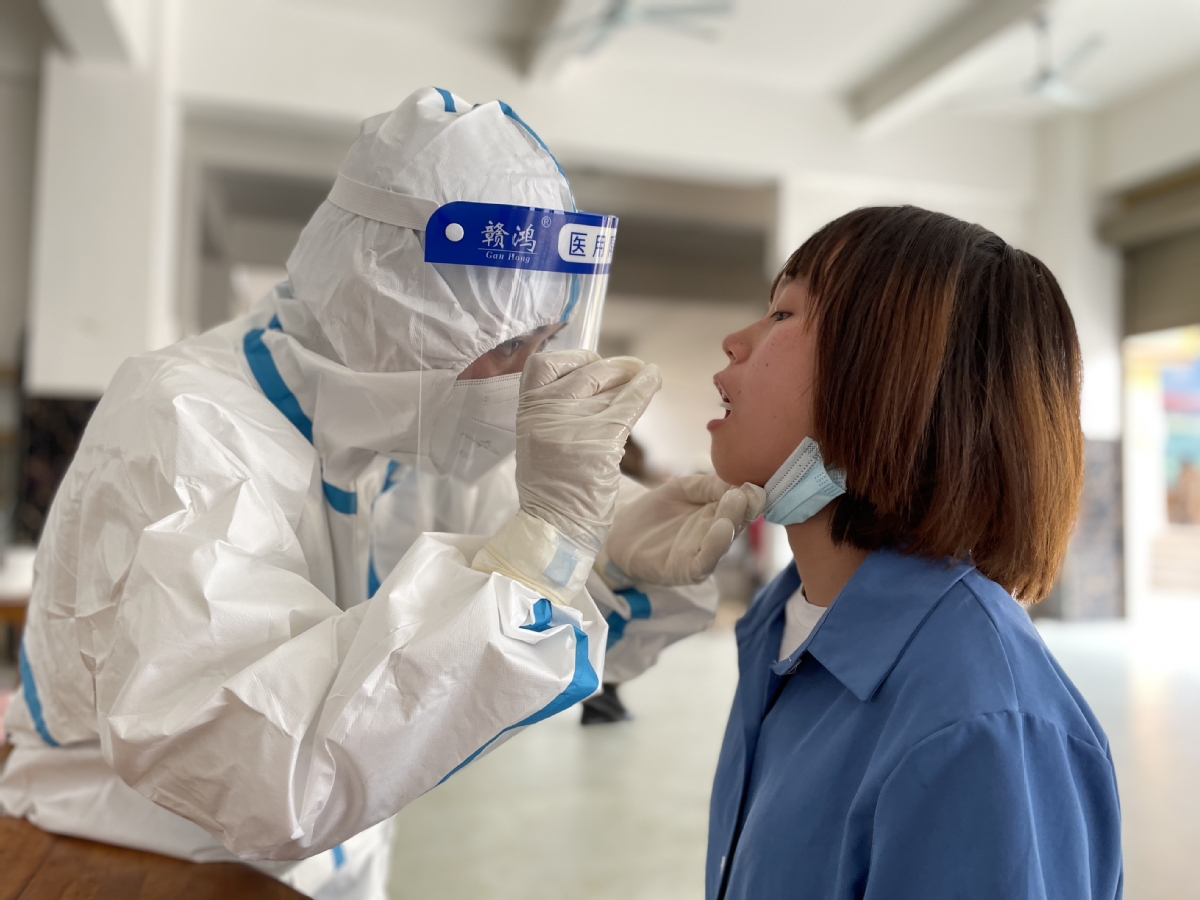 A total of 309,448 samples for nucleic acid testing in Ruili, Yunnan province had been sent to labs by Friday at noon, and the results of 299,812 samples had been made available, according to a news conference held on Friday.
A total of 1,196 close contacts and 1638 indirect contacts of the confirmed or asymptomatic cases were traced by Friday at noon and are under medical observation at 14 quarantine hotels.
Twenty-five stations have been set up in Ruili to vaccinate all eligible residents, and residents can apply for a shot on their mobile phone, Shang Labian, mayor of Ruili, said at the conference.
Vaccines allotted by the government ensure all eligible residents in the city can be inoculated by April 6.
A team of 30 experts, including four national-level ones, have made treatment plans for everyone who tested positive, Shang said.