Ministry gives guidance to ensure students sleep enough
Share - WeChat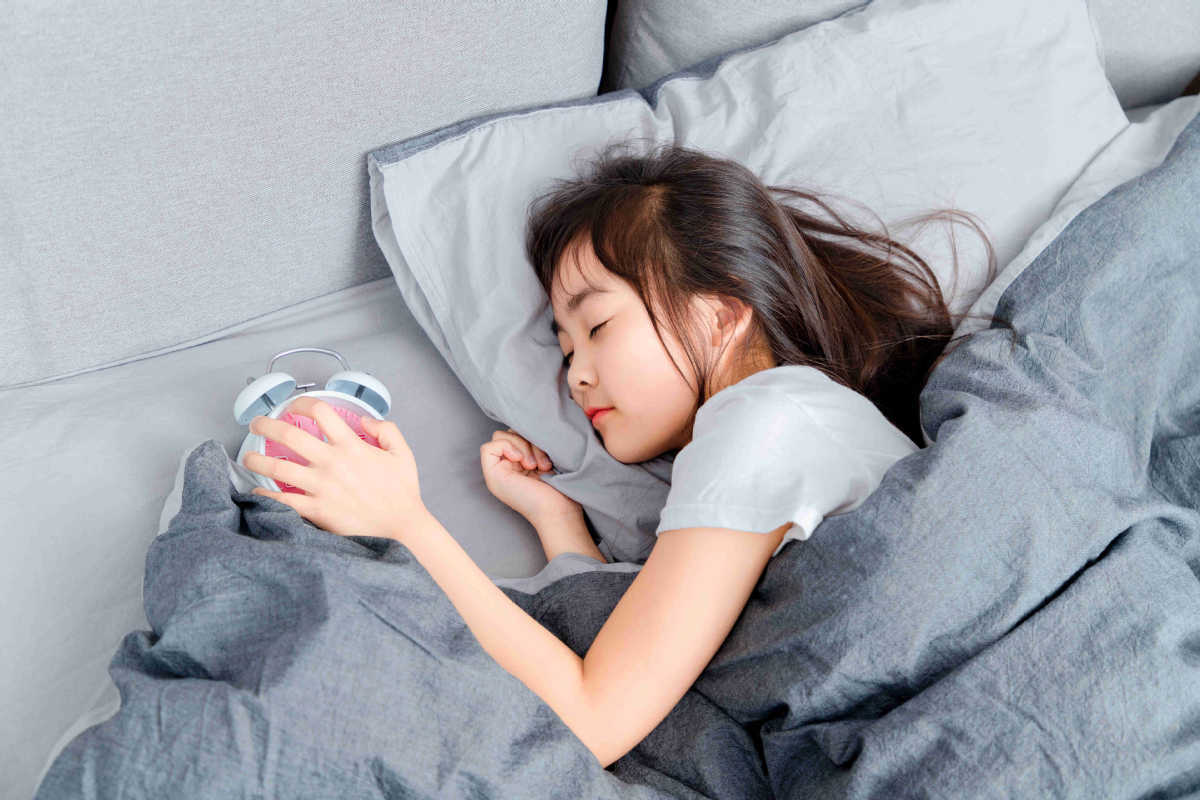 China's top education authorities on Friday gave detailed suggestions on when students should go to bed to ensure sufficient sleep amid ongoing efforts to reduce students' burden.
Generally speaking, primary school students should go to bed before 9:20 pm, middle school students before 10 pm and high school students before 11 pm, Lyu Yugang, director of the ministry's department of basic education, said at a news conference.
"If the students have tried hard but still could not finish homework by that time, parents can just ask them to go to bed to ensure their sleep time," he said.
Schools should control the amount of homework assigned to students to make sure primary school students can finish all written homework at school and secondary school students can finish most of the homework on campus, Lyu reiterated.
According to ministry requirement, primary school students should enjoy at least 10 hours of sleep every day, middle school students nine hours and high school students eight hours.
Primary schools should start classes no earlier than 8:20 am and secondary schools no earlier than 8 am. Schools should not require students to come to school early for group study and they should ensure a certain amount of nap time for students, he said.
Offline after-school training classes should end before 8:30 pm, and online after-school training courses should end before 9 pm. They should not assign any form of homework to students, Lyu said.
The ministry will also work with other departments to tighten management to ensure that online training and gaming agencies would not offer gaming services for juveniles between 10 pm and 8 am, he added.