TikTok shows significant growth in iOS gaming
Share - WeChat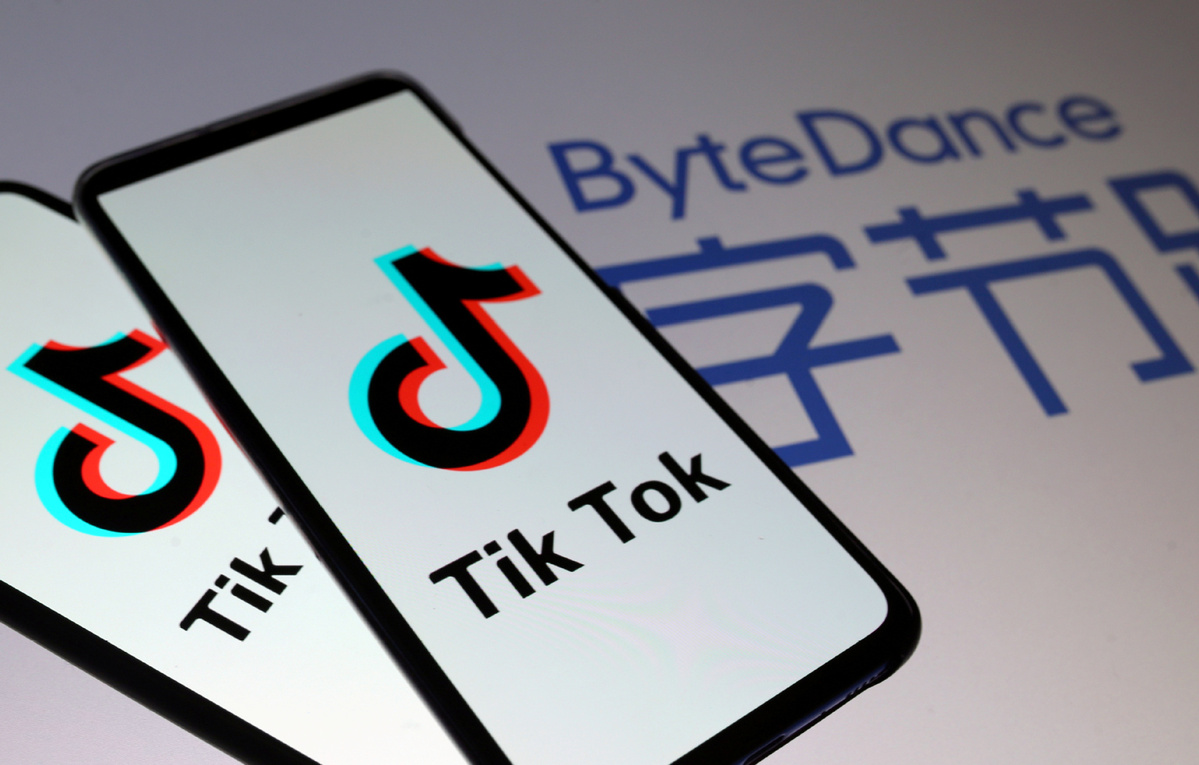 Chinese short video giant TikTok showed significant growth in iOS gaming with increased advertising investment, as global technology companies continue to beef up their presence in mobile advertising, a new report by global attribution leader AppsFlyer said.
According to the 12th edition of AppsFlyer's Performance Index, which ranks the top media sources in mobile advertising, TikTok for Business showed significant growth in iOS gaming and maintained its position in Index 12 at the 6th position in global volume ranking.
There was a 37 percent increase in global gaming apps and an additional 55 percent rise in the number of gaming apps running on its platform, the report said. In non-gaming power rankings, TikTok went up one level to the 7th position in iOS and 8th in Android.
"On the cross-platform category level, it reached a top five power ranking in entertainment, social, lifestyle, health and fitness, finance, photography and utility group," said Wang Wei, president of AppsFlyer Greater China.
Such findings are part of AppsFlyer's latest report, which analyzed 580 media sources, 29 billion installs, and over 16,000 apps, from July to December 2020.
The report also found that the share of non-organic installs on iOS dropped 20 percent in the second half of 2020 compared to the first half. The decline was widespread, impacting the rankings of 17 of the top 20 media sources on iOS.