Chinese melodies vibrate with western classics in Wellington
Share - WeChat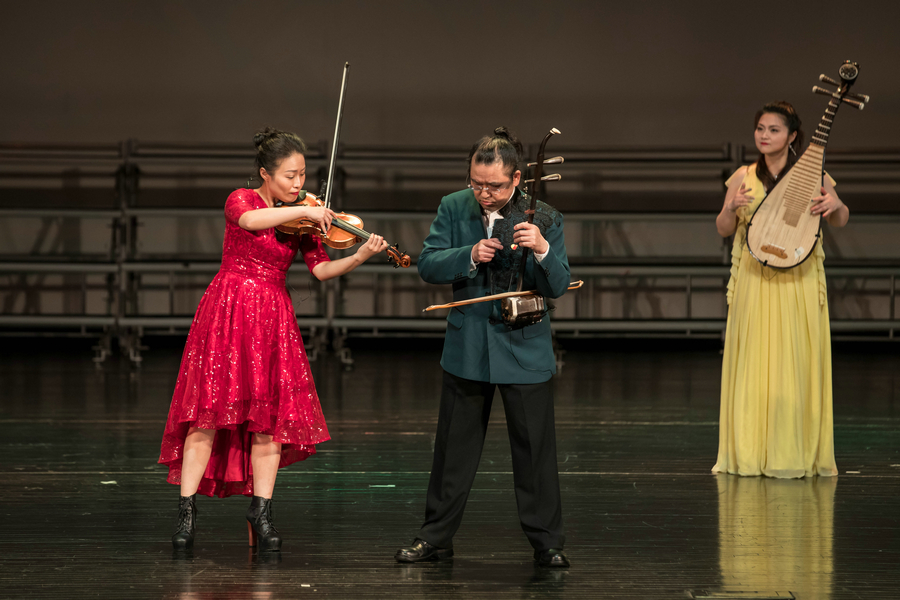 Recently, the China Cultural Center in Wellington and the Chongqing Orchestra presented a special music concert, When Csárdás Meets Horse Race, on the center's website and social media platforms.
As the concert's title indicates, the performance was a combination of traditional Chinese folk music and western classics.
Famous for its bright notes and vivid imitation of running horses, Horse Race is a well-known song in China, often interpreted on the erhu, a two-string bowed Chinese instrument.