Civil servants in Hong Kong refusing to take oath to be demanded to resign: senior official
Share - WeChat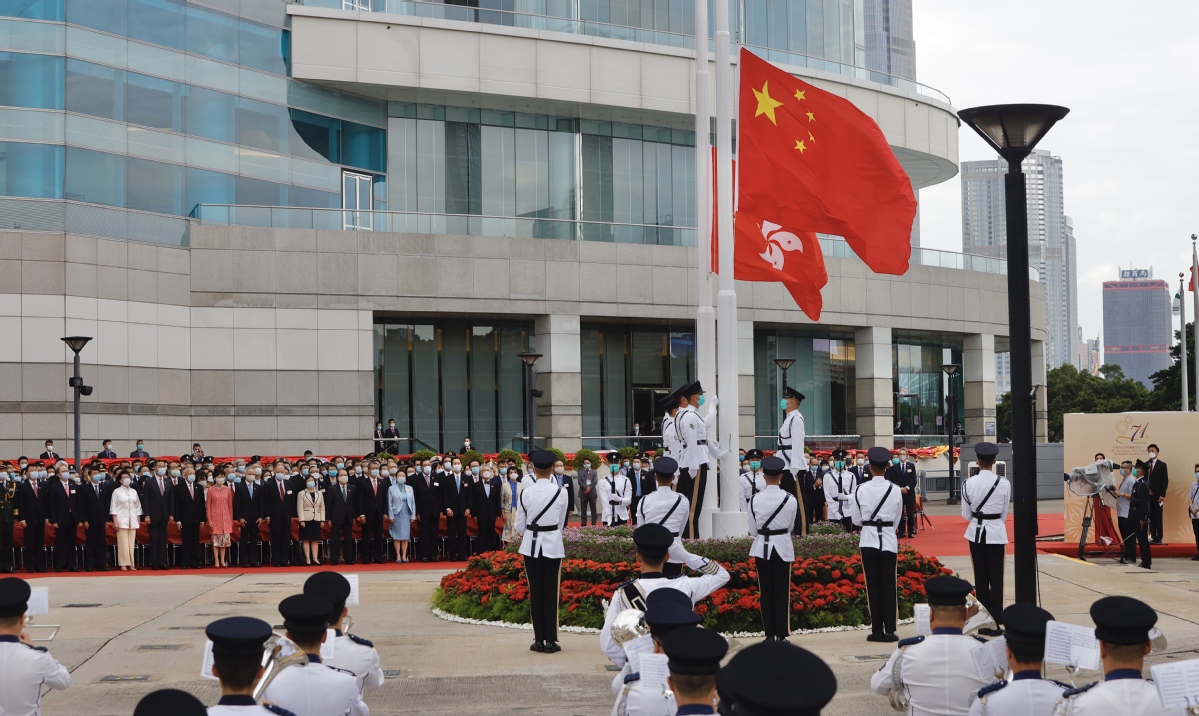 HONG KONG -- Patrick Nip, secretary for the civil service of the Hong Kong Special Administrative Region (HKSAR) government, said Monday that civil servants here who refuse to take oath or sign declaration, will be demanded by the HKSAR government to resign in accordance with relevant mechanisms and procedures.
Since last year, the HKSAR government has for two times arranged all civil servants to take oath or sign declaration, pledging to uphold the HKSAR Basic Law, bear allegiance to the HKSAR and be responsible to the HKSAR government, in accordance with the HKSAR Basic Law, the Law of the People's Republic of China on Safeguarding National Security in the HKSAR and other relevant laws and regulations.
Nip told a press conference that according to preliminary figures, about 200 people have not signed declaration, and he will explain the situation at the Legislative Council of the HKSAR in April.
Nip said if a civil servant refuses to sign declaration, the HKSAR government will start the mechanisms under the Public Service (Administration) Order to follow up the case.
The HKSAR government may lose confidence in those who refuse to sign declaration and will demand them to leave the civil service according to the relevant mechanisms, he added.