Guangzhou subway train's speed on trial run hits 176 km/h
Share - WeChat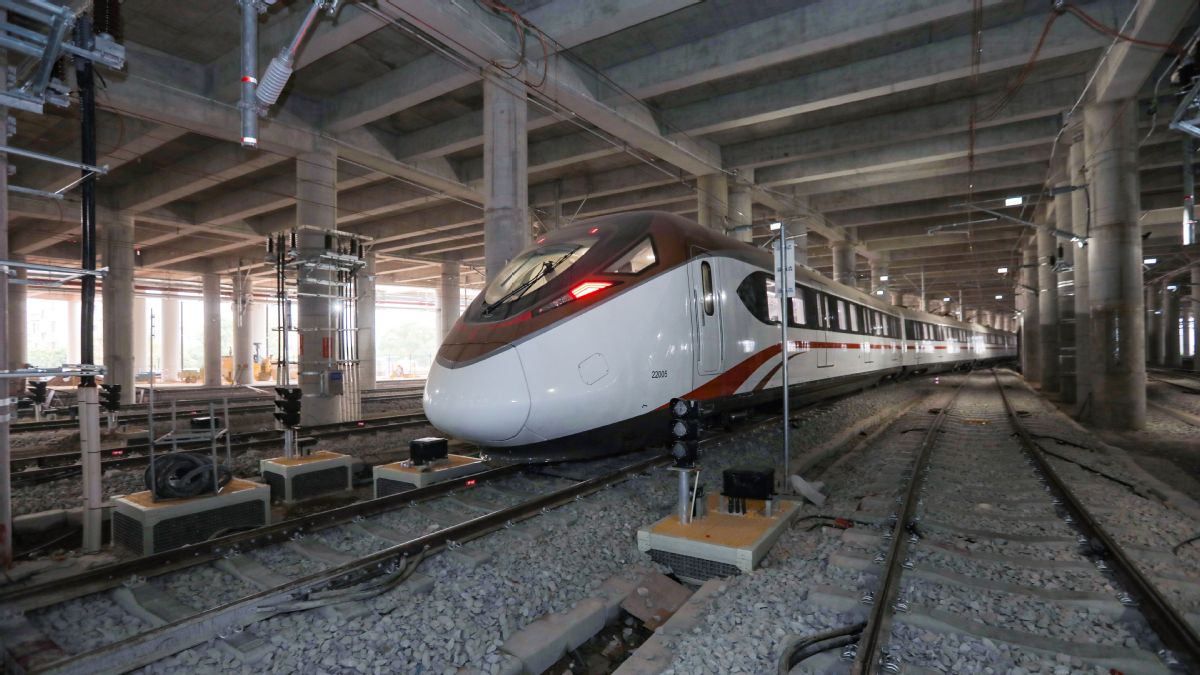 An underground train finished its trial run, reaching 176 kilometers per hour, a record speed for the country's underground trains, on Sunday in Guangzhou, capital of South China's Guangdong province.
The train completed its trial run between Panyu Square in Panyu district and Hengli township in Nansha district, a section of the city subway's Line 18.
The train accelerated its speed from 80 km/h to surpass the designed speed to reach the highest velocity, 176 km/h, verifying the project's safety margin, according to the Guangzhou Metro Corp.
After the trial operation, more coordinative efforts will be conducted between train systems in the city's Line 18 and Line 22, according to the company.
The subway's Line 18, from Wanqingsha in Nansha district to Guangzhou East Railway Station, will help realize travel time byhalf an hour between the Nansha Pilot Free Trade Zone and Guangzhou's downtown area.