Procuratorate caseloads detailed at top legislature
Share - WeChat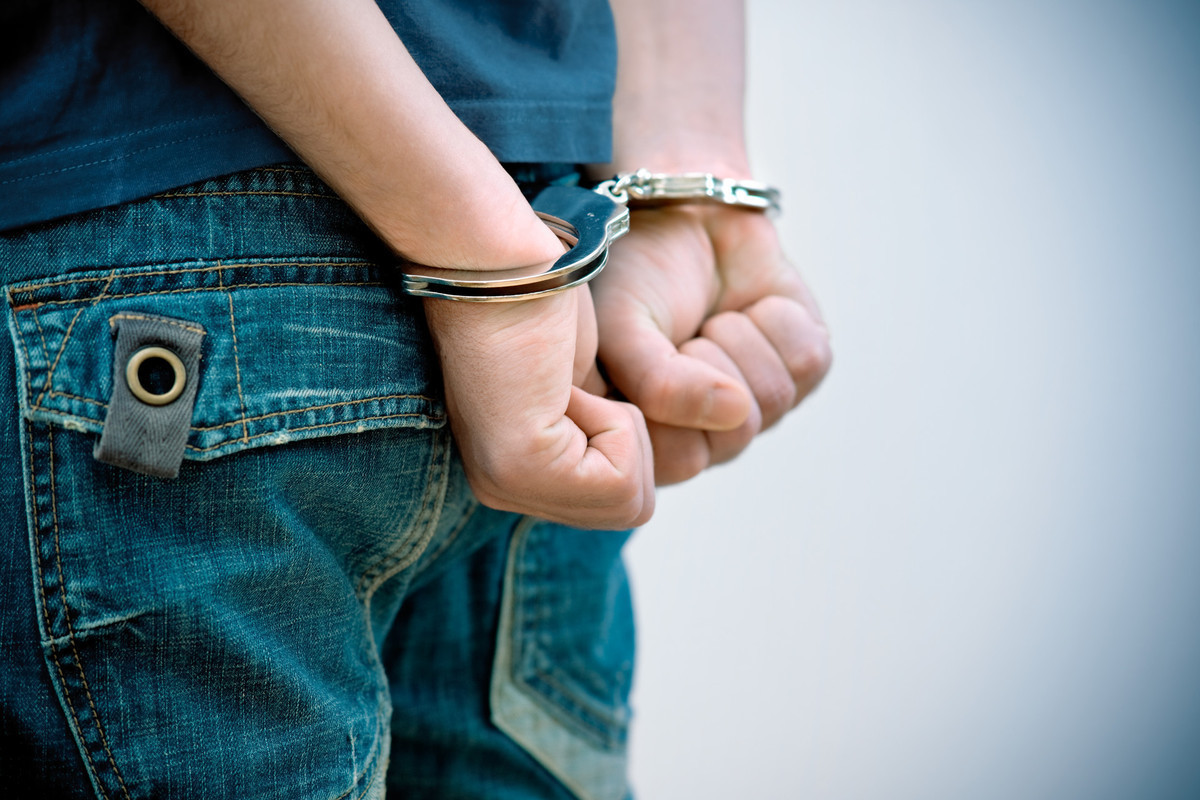 Procuratorates across the country dealt with 3.01 million cases in 2020, down 19.4 percent year-on-year, according to the annual work report of the top procuratorate released on Monday.
The report was submitted by the Supreme People's Procuratorate to the ongoing fourth session of the 13th National People's Congress, China's top legislature, for deliberation.
According to the report, last year, prosecutors approved the arrest for 770,561 suspects and filed public litigation against 1.57 million people.
Procuratorial organs maintained a strict crackdown on serious violent crimes such as murder and robbery, and 57,000 people were prosecuted for such cases.
Crimes such as theft, robbery and fraud were also highlighted by procuratorates. About 350,000 suspects were prosecuted over such crimes. Additionally, another 212,000 people were prosecuted for committing crimes related to pornography, gambling and drugs, the report said.
In the aspect of fighting COVID-19, the SPP issued a series of policies and 14 batches of typical cases to offer guidance on dealing with crimes impeding epidemic prevention and control. Last year, prosecutors approved the arrest in 7,227 cases involving in epidemic- related crimes, the report said.
Procuratorates have prosecuted 230,000 people involved in organized crime since 2018 when the three-year campaign against organized crime was launched. Among which, 54,000 people were charged with the crime of organizing, leading and participating in mafia-type organizations.
In the past three years, about 3,000 people were also prosecuted for acting as "protective umbrellas" to shelter organized crimes.
Given that many crimes are rapidly spreading to the internet, the SPP setup working groups on cybercrime and formulated 65 new standards for prosecution and charging.
The SPP also sent procuratorial suggestions on rectifying the online cybercrime chain, improving law enforcement capacity on mobile internet supervision, and strengthening the online protection for minors to the Ministry of Industry and Information Technology and the Ministry of Public Security, to improve the all-around management of the network order.
Last year, 142,000 people were prosecuted over cybercrimes, up 47.9 percent year-on-year, the report said.
In 2020, procuratorial organs performed their duties on anti-corruption and worked with other departments to improve the cohesive mechanism between law enforcement on supervision and criminal justice, it said. Last year, procuratorates at all levels accepted 19,760 people involved in duty crimes transferred by supervisory commissions. Among them, 15,346 people were prosecuted.